Upcoming Astronomy Events
As a service to our community, Sky & Telescope lists astronomy-related events, including star parties, observatory public nights, astronomy talks, and more. Star parties offer dark skies and astronomical fellowship and often cater to families and feature special activities for kids. Public nights give the general public a chance to view the sky through large telescopes, and public talks are a great place to learn the fundamentals of the science and the craft.
You'll also see online events offered here.
And if you'd like free copies of Sky & Telescope's Let's Go Stargazing flyer or door prizes for your next star party, you can fill out this form.
Free Online Talk on "Postcards from Mars" by Jim Bell
November 17, 2021 @ 7:00 pm

-

8:30 pm

EST

Free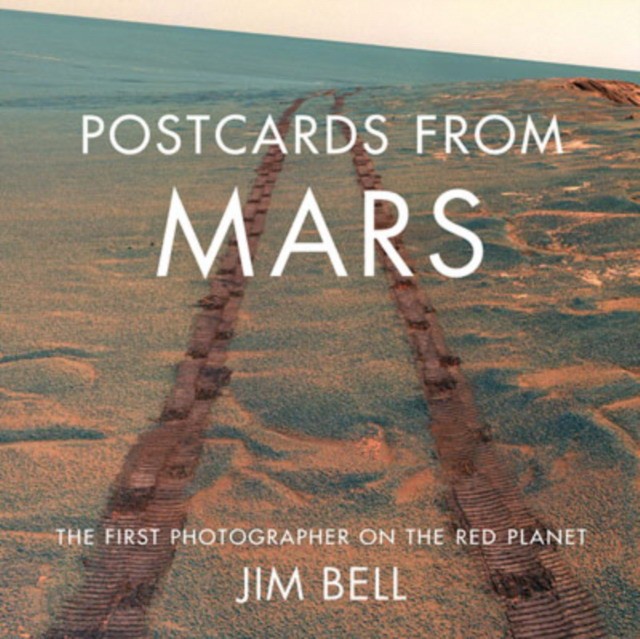 On Wednesday, Nov. 17th, 2021 at 7 pm (PDT), Dr. Jim Bell of Arizona State University will give a free, illustrated, non-technical lecture on "Postcards from Mars: The Latest from the International Armada of Robot Explorers"
On line at YouTube: http://www.youtube.com/SVAstronomyLectures
[if you go to this address the evening of the talk you will see and be able to participate in the live event; we will also make a recording]
The talk is part of the Silicon Valley Astronomy Lecture Series (through Foothill College), now in its 22nd year.
Ten missions have been successfully landed on Mars since 1976, including six rovers that have traversed across a total of nearly 50 km of terrain on the Red Planet. Professor Jim Bell from Arizona State University has been the lead or deputy scientist in charge of the science cameras on the NASA Spirit, Opportunity, Curiosity, and Perseverance rovers, and has had an amazing front row seat for their photographic and geologic adventures. In this presentation, Prof. Bell will share his favorite images and stories from "inside" mission operations and describe the major scientific findings made by these roving and landed missions over the past 45 years, focusing especially on the latest results streaming in from the still-active Curiosity and Perseverance rovers. He will also talk about plans for the next exciting Martian rover and lander adventure -- sample return!
Jim Bell is a professor in the School of Earth & Space Exploration at Arizona State University. He is an astronomer and planetary scientist who has been involved in solar system exploration using data from the Hubble Space Telescope, Mars rovers, Voyager 2, and orbiters sent to Mars, the Moon, and several asteroids. His research focuses on the use of remote sensing imaging and spectroscopy to assess the geology, composition, and mineralogy of the surfaces of planets, moons, asteroids, and comets. He is also an author of many popular science books related to space exploration, including Postcards from Mars, The Space Book, The Interstellar Age, The Ultimate Interplanetary Travel Guide, and Hubble Legacy. He was President of The Planetary Society from 2008-2020 and received the American Astronomical Society's Carl Sagan Medal for public communication in science.
The lecture is co-sponsored by:
* The Foothill College Science, Tech, Engineering & Math Division
* The SETI Institute
* The Astronomical Society of the Pacific
* The University of California Observatories (including Lick Observatory).
Past lectures in the series can also be found on YouTube at: http://youtube.com/svastronomylectures
and as audio podcasts at: https://www.buzzsprout.com/1805595