AAS Eclipse 2017 Conference and Workshop
June 10, 2016

-

June 11, 2016

Free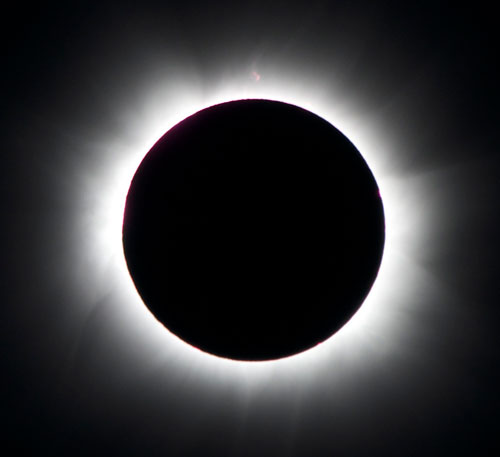 The American Astronomical Society (AAS) in cooperation with Southern Illinois University (SIU) host the 4th Eclipse 2017 Workshop in Carbondale, Illinois. Eclipse experts Fred Espenak, Shadia Habbal, Michael Zeiler, Xavier Jubier, Michael Bakich and more along with and NASA's Edge and Goddard Space Flight Center teams will be on hand to lecture and answer questions.
Workshops are free – Registration required. This two-day conference is free to the public and includes solar eclipse glasses, viewing, food and drink.
SIU Carbondale is providing a live webcast of the conference on Friday, June 10th, at 9:00 am CDT (13:00 UTC).