Upcoming Astronomy Events
As a service to our community, Sky & Telescope lists astronomy-related events, including star parties, observatory public nights, astronomy talks, and more. Star parties offer dark skies and astronomical fellowship and often cater to families and feature special activities for kids. Public nights give the general public a chance to view the sky through large telescopes, and public talks are a great place to learn the fundamentals of the science and the craft.
You'll also see online events offered here.
And if you'd like free copies of Sky & Telescope's Let's Go Stargazing flyer or door prizes for your next star party, you can fill out this form.
Astrophysics for Beginners - online course
June 14 @ 7:00 pm

-

July 19 @ 9:00 pm

BST

$27 – $134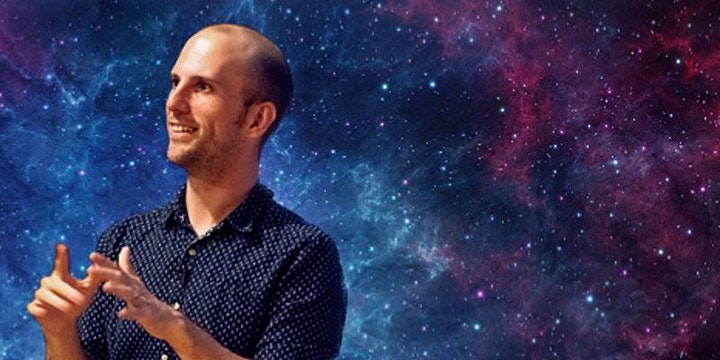 This six week online beginners course is an excellent way to discover the wonders of our universe and all the mysteries we're yet to unravel. All explained in simple, everyday language with no math or complex jargon.
We'll start close to home and venture ever further out until we reach the very edge of the observable universe. Our journey will take in black holes, dark matter, alien planets, other universes and more.
Feedback from previous course participants:
"Totally engrossing"
"You certainly have a knack of explaining really complex things in an accessible and understandable way!"
"This course has been really well thought out and crystal clear. It's a truly exhilarating series of classes!"
"We were surprised that, with so little knowledge of astrophysics, we were able to grasp the concepts that Colin was explaining to us"
"Colin is an amazing teacher - fabulous visual aids and he explains everything so clearly"