Upcoming Astronomy Events
As a service to our community, Sky & Telescope lists astronomy-related events, including star parties, observatory public nights, astronomy talks, and more. Star parties offer dark skies and astronomical fellowship and often cater to families and feature special activities for kids. Public nights give the general public a chance to view the sky through large telescopes, and public talks are a great place to learn the fundamentals of the science and the craft.
You'll also see online events offered here.
And if you'd like free copies of Sky & Telescope's Let's Go Stargazing flyer or door prizes for your next star party, you can fill out this form.
Big Lagoon Deep sky gazes
November 19, 2022 @ 5:00 pm

-

11:00 pm

CST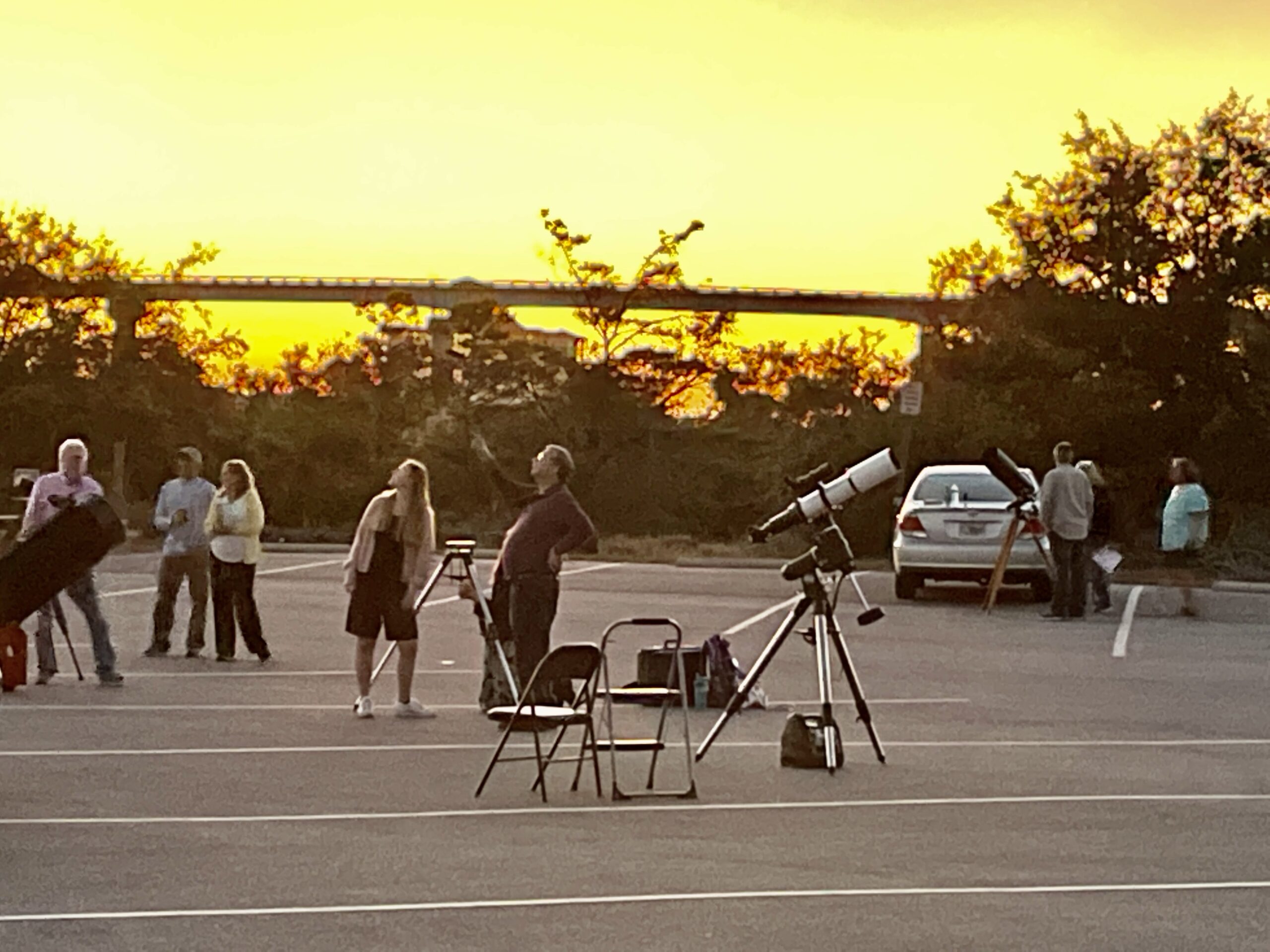 In cooperation with the Florida State Parks, the Escambia Amateur Astronomers will host deep sky gazes on Saturday evenings twice a month over the winter. Bring your smartphone or DSLR for imaging the Milky Way, deep sky objects with our club eVscope, constellation tours, telescopic viewing and imaging of Moon, planets, deep sky objects. Download the "unistellar" and "Nocturne" apps ahead of time for a great time. Camping, hiking, birding, and boating all available for a great family weekend.