Dark Side of the Moon Star Party
September 11, 2015

-

September 14, 2015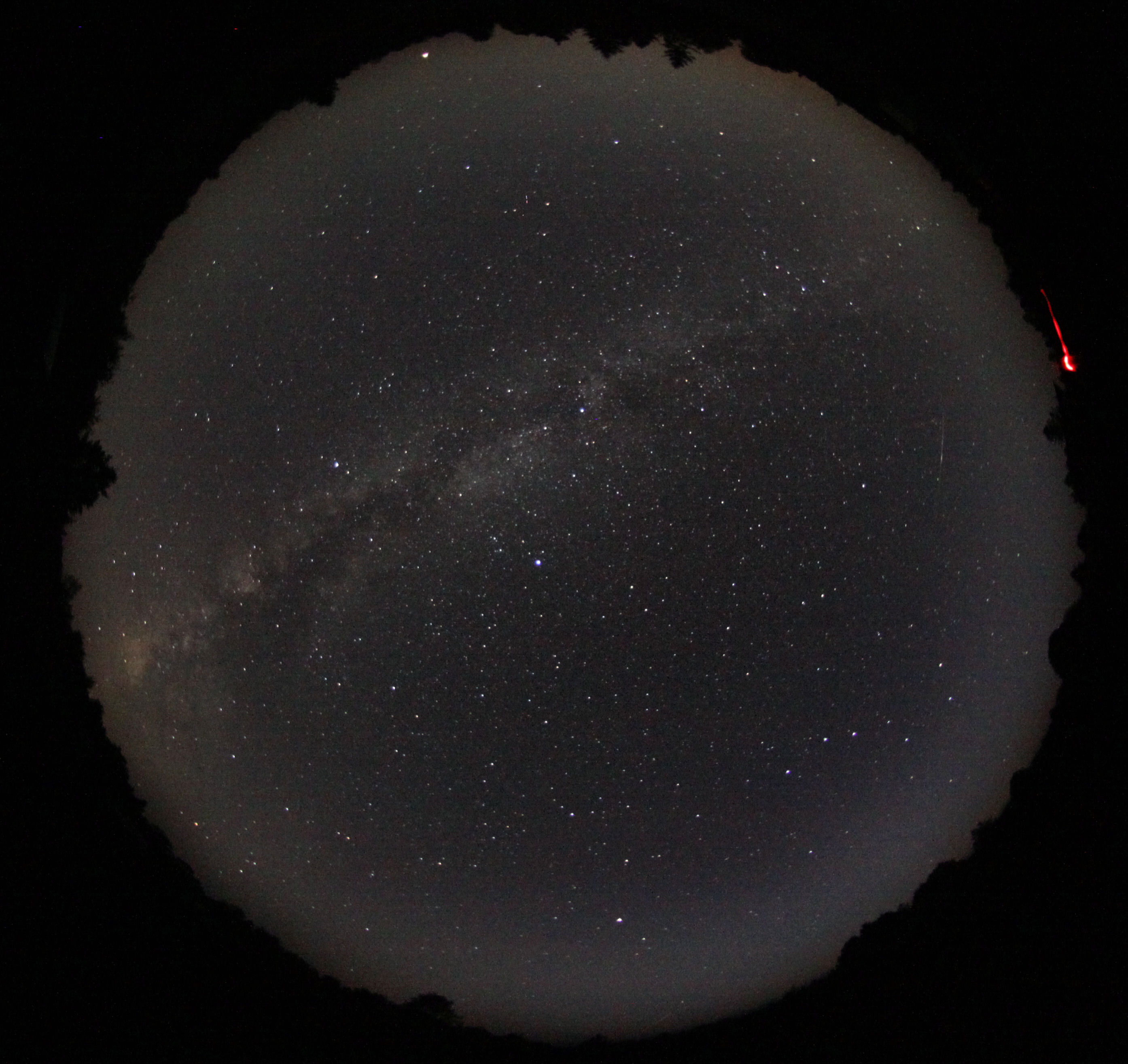 Join us for an incredible astronomy experience, camping & observing the beautiful night skies of Manitoulin, on site in the RASC designated Dark Sky Preserve at Gordon's Park. The Dark Sky Preserve offers exceptional dark skies, the darkest in the Province of Ontario, no light pollution, 360 degree observing, 7.5 + magnitude, 21.45 SQM and an 8" Dobsonian Telescope.
Registration includes:
Camping in the Dark Sky Preserve, Welcome Reception, Wine & Cheese, Q&A & Info Sharing, Public Observing Sessions, Presentations, Horseshoe Tournament, Hiking Trails
Nature Interpretive Center & Pot Luck Supper.
Cost: $42 per person per day or $85 per family per day (2 adults, children under 16)