Eastern Iowa Star Party
September 7, 2018

-

September 10, 2018

$50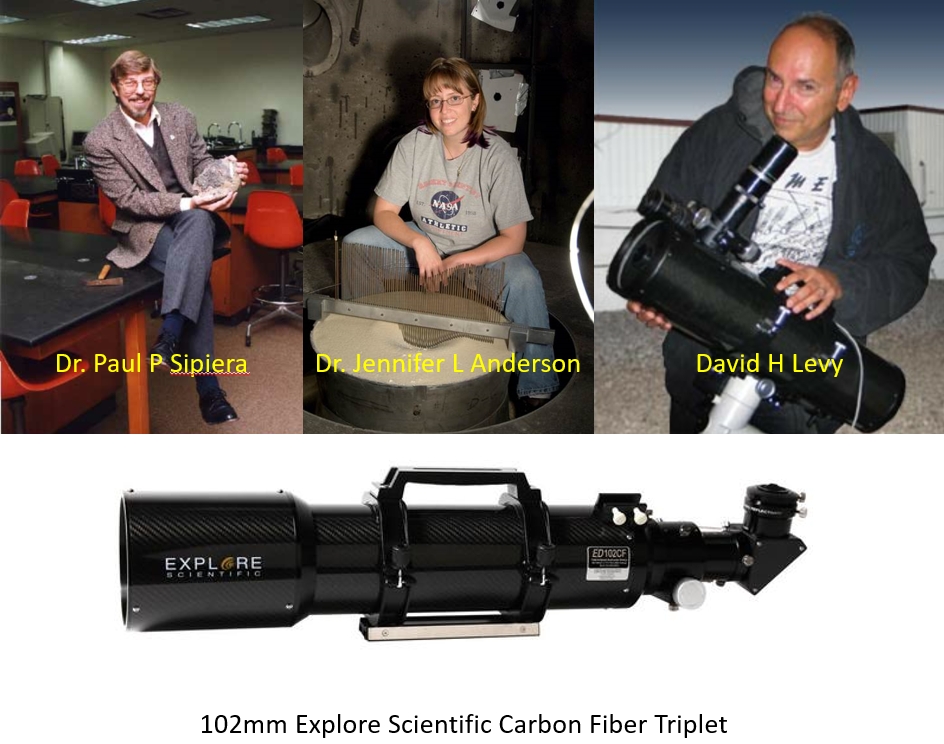 Event is held on Friday, Saturday, and Sunday nites… we have midnite munchies… guest speakers… door prizes.
This year guest speakers include Comet Hunter David Levy, Impact Crater Specialist Dr. Jennifer Anderson, and Meteorite Expert Dr. Paul Sipiera.
The grand prize is a new 102mm Explore Scientific Carbon Fiber Triplet.
Much detail is on Cloudy Nights forum:
https://www.cloudynights.com/topic/610368-2018-eastern-iowa-star-party-pre-registration/?fromsearch=1
This is an annual event, however, it does fluctuate based on the timing of the New Moon.