Upcoming Astronomy Events
As a service to our community, Sky & Telescope lists astronomy-related events, including star parties, observatory public nights, astronomy talks, and more. Star parties offer dark skies and astronomical fellowship and often cater to families and feature special activities for kids. Public nights give the general public a chance to view the sky through large telescopes, and public talks are a great place to learn the fundamentals of the science and the craft.
You'll also see online events offered here.
And if you'd like free copies of Sky & Telescope's Let's Go Stargazing flyer or door prizes for your next star party, you can fill out this form.
Free Online Talk on Finding Habitable Planets
February 9 @ 7:00 pm

-

8:30 pm

PST

Free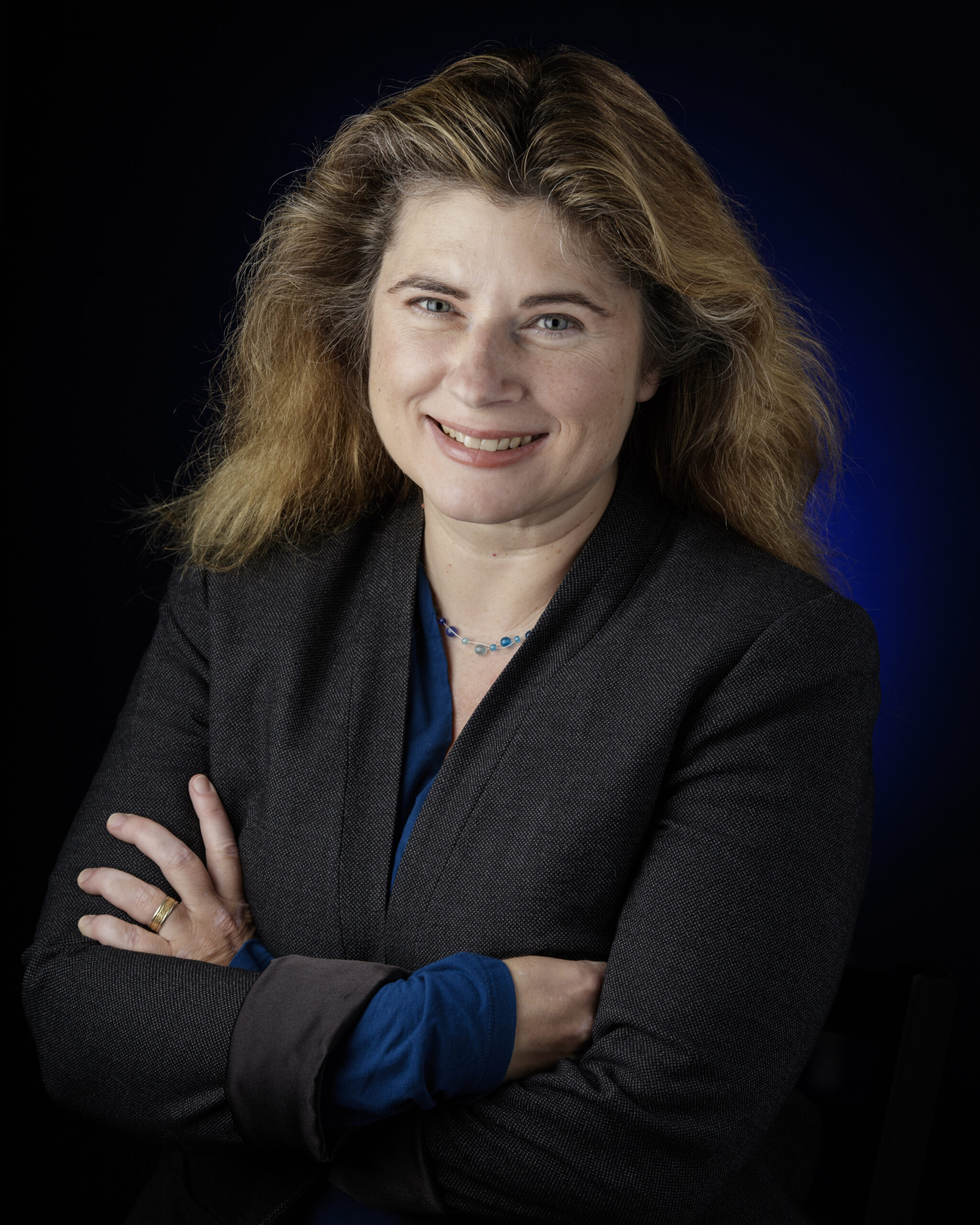 On Wednesday, Feb. 9th, 2022 at 7 pm (PST), Dr. Michelle Thaller (of NASA's Goddard Space Flight Center) will give a free, illustrated, non-technical lecture on "Living with a Star: Creating and Maintaining a Life-Friendly Planet, in Our Solar System and Others"
On line at YouTube: http://www.youtube.com/SVAstronomyLectures
[if you go to this address the evening of the talk you will see and be able to participate in the live event; we will also make a recording]
The talk is part of the Silicon Valley Astronomy Lecture Series (through Foothill College), now in its 22nd year.
The more we learn about other worlds, the better we understand our own. Astronomers today ask: what makes a world habitable? What creates and sustains an environment friendly to life? NASA has several new missions ready to address this topic, from the Parker Solar Probe, studying our Sun's wind; to new exploration of cloud-shrouded Venus; to the samples of asteroid now on their way back to Earth as we speak. And NASA's climate supercomputers stand ready to interpret data on planets orbiting other stars that come back from the Webb Telescope. Dr. Thaller will guide us through the new instruments and new research.
Michelle Thaller is an astrophysicist with over two decades of science communication experience. Her research involves the life-cycles of stars, and she has worked at the Jet Propulsion Laboratory, NASA Headquarters, and the Goddard Space Flight Center, where she is currently the liaison between the Office of Communication and the Science Directorate. Outside her work at NASA, she has appeared in many television science programs, including How the Universe Works and Space's Deepest Secrets. She has done two TEDx talks about astronomy, and has hosted the podcast Orbital Path on public radio.
The lecture is co-sponsored by:
* The Foothill College Science, Tech, Engineering & Math Division
* The SETI Institute
* The Astronomical Society of the Pacific
* The University of California Observatories (including Lick Observatory).
Past lectures in the series can also be found on YouTube at: http://youtube.com/svastronomylectures and as audio podcasts at: https://www.buzzsprout.com/1805595
Related Events