Free Public Talk on Adaptive Optics and Colliding Galaxies
October 3, 2018 @ 7:00 pm

-

8:30 pm

PDT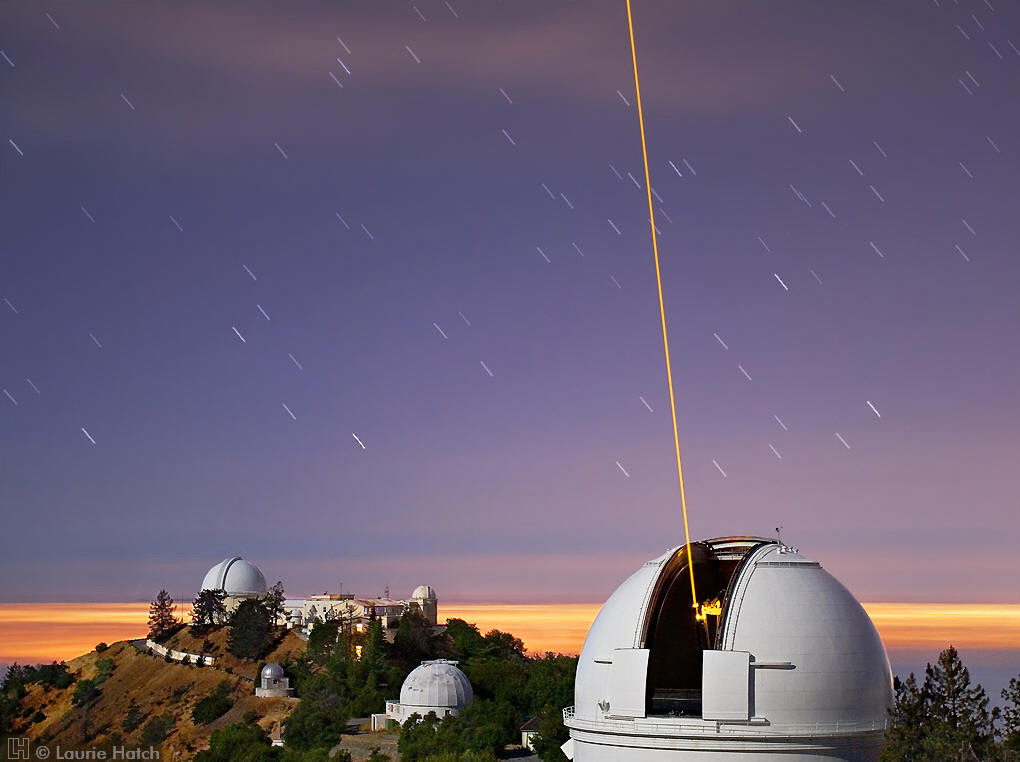 On Wednesday, Oct. 3, 2018 at 7 pm, Dr. Claire Max, Director of the University of California Observatories, will give a free, illustrated, non-technical talk on:
"A Sharper Image: Seeing Colliding Galaxies with Adaptive Optics"
in the Smithwick Theater at Foothill College, in Los Altos.
The talk is part of the Silicon Valley Astronomy Lecture Series at Foothill College, now in its 19th year.
When light from space enters the Earth's atmosphere, it is distorted and displaced, something our eyes perceive as "twinkling." A new technique, called adaptive optics, can remove a great deal of this distortion, essentially restoring much of the detail we've been robbed off in our view of the star and galaxies. Dr. Max, a world-renowned pioneer in this technique, will show us how modern lasers allow her to do this very precisely. And she'll show us how this is giving us sharper views of such cosmic events as the collision of nearby galaxies. Since such galaxies often have giant black holes in their centers, which can interact, adaptive optics allows us to gather new information about these mysterious objects as well.
Claire Max is the Bachmann Professor of Astronomy and Astrophysics at the University of California, Santa Cruz, and Director of the University of California Observatories (which include the well-known Lick and Keck Observatories.) She is Founder and former Director of the Center for Adaptive Optics, a science and technology center supported by the National Science Foundation. A member of the National Academy of Sciences, Dr. Max has won the Ernest Lawrence Award in physics, and the Joseph Weber award in astronomy. In addition to her scientific work, she is faculty liaison for Education and Public Outreach at Lick Observatory, a program that includes workshops for local middle and high school science teachers.
Foothill College is just off the El Monte Road exit from Freeway 280 in Los Altos.
For directions and parking information, see: foothill.edu/parking.
For a campus map, see: foothill.edu/map.united
The lecture is co-sponsored by:
* The Foothill College Physical Science Division
* The SETI Institute
* The Astronomical Society of the Pacific
* NASA's Ames Research Center.
We get large crowds for these talks, so we ask people to try to arrive a little bit early to find parking. The lecture is free, but there is a charge of $3 for parking on campus and exact change is appreciated.
Past lectures in the series can be found on YouTube at http://www.youtube.com/SVAstronomyLectures