Free Public Talk on Searching for Life Beyond the Solar System
February 3, 2016 @ 7:00 pm

-

8:30 pm

EST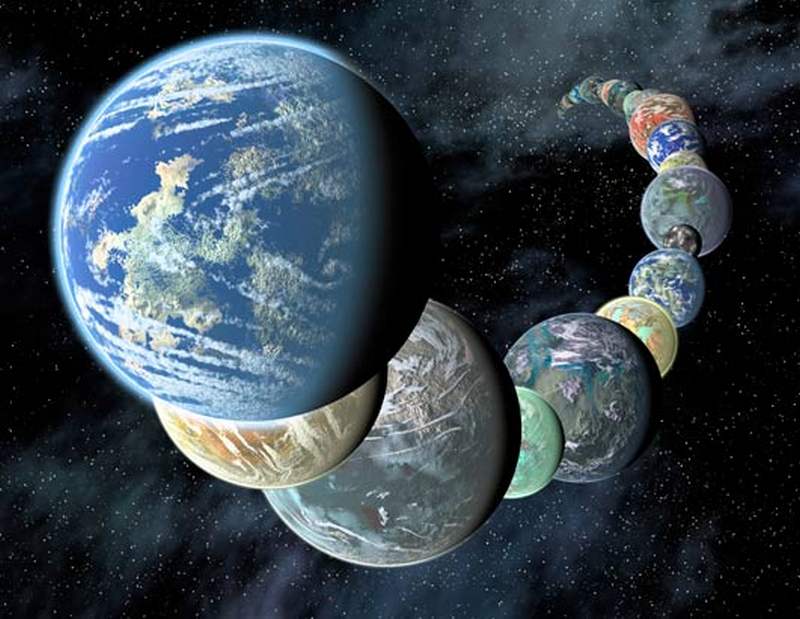 Dr. Tori Hoehler (NASA Ames Research Center) will give a free, illustrated, non-technical talk on:
Innumerable Globes Like This One: Searching for Life Beyond our Solar System
in the Smithwick Theater at Foothill College, in Los Altos.
The talk is part of the Silicon Valley Astronomy Lecture Series, now in its 16th year.
In 1584, the Italian philosopher Giordano Bruno speculated that there are "innumerable globes like this one on which we live and grow." It would be more than four centuries before the discovery of the first planets beyond our solar system lent support to Bruno's idea, but thousands of such exoplanets have now been identified. Indeed, our Galaxy probably hosts billions of planetary systems. But how many of those globes are "like this one" and how can we determine whether life has taken hold there, too? In this talk Dr. Hoehler will discuss the science of searching for life beyond our solar system, and will take us from what we know today to how we will seek evidence of inhabited worlds in the future.
Tori Hoehler is a Research Scientist in the Space Sciences and Astrobiology Division at NASA Ames Research Center, where he has worked as part of the Curiosity Rover science team (exploring Mars) and on the science planning team for NASA's new Europa Multiple Flyby Mission. He is a Kavli Frontiers of Science Fellow, a Fellow of the California Academy of Sciences, and was the American Geophysical Union's 2009 Carl Sagan Lecturer.
Foothill College is just off the El Monte Road exit from Freeway 280 in Los Altos. For directions and parking information, see: http://www.foothill.edu/news/transportation.php
For a campus map, see: http://www.foothill.edu/news/maps.php
The lecture is co-sponsored by:
* The Astronomical Society of the Pacific
* The SETI Institute
* NASA Ames Research Center
* The Foothill College Astronomy Program.
We get large crowds for these talks, so we ask people to try to arrive a little bit early to find parking. The lecture is free, but there is a charge of $3 for parking on campus and exact change is appreciated.
Past lectures in the series can be found on YouTube at http:// www.youtube.com/SVAstronomyLectures