Great Basin National Park Astronomy Festival
September 29, 2016

-

October 1, 2016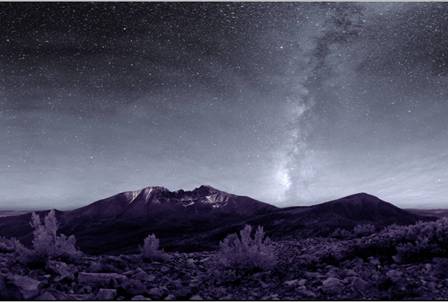 Great Basin National Park has focused our interpretive and education programs to feature the pristine dark sky above the park. In our public astronomy program, which exceeds 100 per year, we get thousands of national park visitors a glimpse of our larger universe, many for the first time. The capstone to our astronomy program is our Astronomy Festival, a three-day event, Thursday through Saturday, around a new moon in the fall.
We rely on volunteers (VIPs) to help us during our nighttime public viewing through telescopes. We ask our volunteers to allow the public to look through their equipment. This is done "star party" style, in which each VIP can choose the object the want to put their telescope on. The public viewing is conducted each night for approximately 2-3 hours in our designated Picnic Area, directly off the main parking lot from the Lehman Caves Visitor Center. VIPs should expect 100-200 people per night with crowds increasing on Friday and Saturday nights.
If you are interested in being a volunteer, please email us.