Upcoming Astronomy Events
As a service to our community, Sky & Telescope lists astronomy-related events, including star parties, observatory public nights, astronomy talks, and more. Star parties offer dark skies and astronomical fellowship and often cater to families and feature special activities for kids. Public nights give the general public a chance to view the sky through large telescopes, and public talks are a great place to learn the fundamentals of the science and the craft.
You'll also see online events offered here.
And if you'd like free copies of Sky & Telescope's Let's Go Stargazing flyer or door prizes for your next star party, you can fill out this form.
Guide About Astronomy
June 30 @ 8:00 am

-

5:00 pm

EDT

Free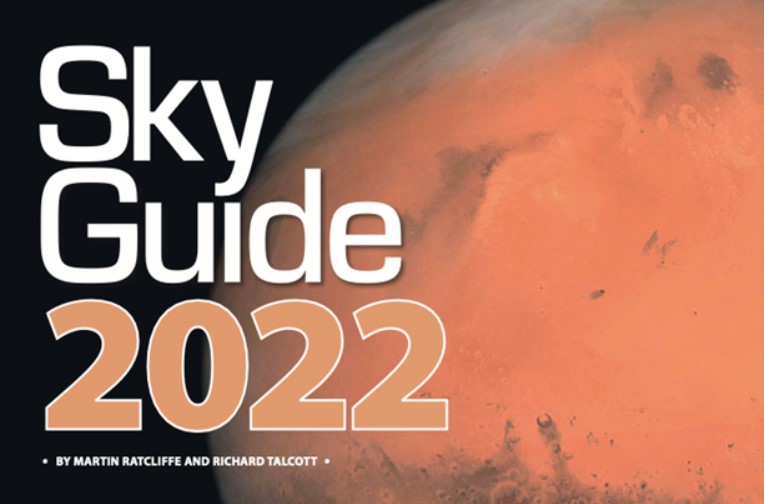 The New Year gets off to a great start when a prolific meteor shower peaks just one day after New Moon. And 2022 offers the return of a favorite comet that hasn't visited since 2015: Comet 19P/Borrelly should reach 8th magnitude in late January and early February. By March, Venus reaches its peak at greatest elongation, appearing 11° high in the southeast an hour before sunrise and shining at magnitude –4.5. Earth's sister planet also participates in several conjunctions this year, meeting up with Mars in February and March, then Saturn in March as well. But the best event comes April 30, when Venus passes 0.2° south of Jupiter.