Upcoming Astronomy Events
As a service to our community, Sky & Telescope lists astronomy-related events, including star parties, observatory public nights, astronomy talks, and more. Star parties offer dark skies and astronomical fellowship and often cater to families and feature special activities for kids. Public nights give the general public a chance to view the sky through large telescopes, and public talks are a great place to learn the fundamentals of the science and the craft.
You'll also see online events offered here.
And if you'd like free copies of Sky & Telescope's Let's Go Stargazing flyer or door prizes for your next star party, you can fill out this form.
Harry Cliff - The Standard Model and possible new physics.
January 14 @ 8:00 pm

-

10:00 pm

GMT

$3. – $36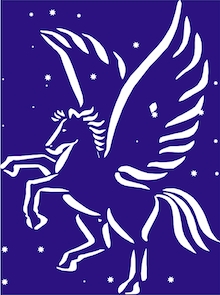 Virtual presentation by Zoom. Join from 19:45 onwards
Astrophysicists think they understand the laws of physics as they apply on the grand scale.
Similarly, particle physicists have a Standard Model to explain how physics works at the macro level.
There is still no "single theory of everything".
In this talk Harry will tell us about the Standard Model, how it has evolved over the years and what further research is being conducted.
Programme may be subject to change/alteration please visit our website as given below.