Upcoming Astronomy Events
As a service to our community, Sky & Telescope lists astronomy-related events, including star parties, observatory public nights, astronomy talks, and more. Star parties offer dark skies and astronomical fellowship and often cater to families and feature special activities for kids. Public nights give the general public a chance to view the sky through large telescopes, and public talks are a great place to learn the fundamentals of the science and the craft.
You'll also see online events offered here.
And if you'd like free copies of Sky & Telescope's Let's Go Stargazing flyer or door prizes for your next star party, you can fill out this form.
Mid-Kent Astronomical Society - Prof. Jonathan Tennyson - Water in the Universe
January 27 @ 8:00 pm

-

10:00 pm

GMT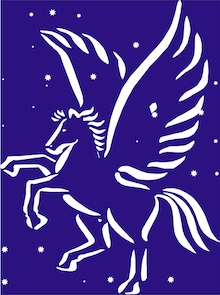 Prof. Tennyson, former Head of Department at Physics and Astronomy at UCL and a global expert on Atomic and Molecular Physics, is currently Editor in Chief of the new Journal "RAS Techniques and Instruments". In his talk, he will describe the many facets and some unexpected wonders associated with "Water in the Universe".
Water is the third most common molecule in the universe and is thus important in many ways. It is not only essential for life as we know it, but it is also a major absorber of sunlight in the Earth's atmosphere. Prof. Tennyson will discuss it's importance throughout the universe, including its now being identified in the atmospheres of exoplanets, as well as how it plays a major role in the "greenhouse effect" and "Climate Change" on Earth.