Upcoming Astronomy Events
As a service to our community, Sky & Telescope lists astronomy-related events, including star parties, observatory public nights, astronomy talks, and more. Star parties offer dark skies and astronomical fellowship and often cater to families and feature special activities for kids. Public nights give the general public a chance to view the sky through large telescopes, and public talks are a great place to learn the fundamentals of the science and the craft.
You'll also see online events offered here.
And if you'd like free copies of Sky & Telescope's Let's Go Stargazing flyer or door prizes for your next star party, you can fill out this form.
Mid-Kent Astronomical Society - Steve Cookson - The search for dark matter continues
May 26 @ 8:00 pm

-

10:00 pm

BST

$1 – $3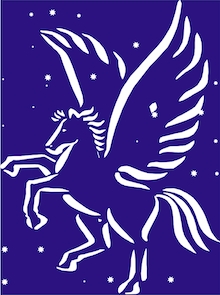 Over the last 2 years, Steve has worked with Professor Xavier Hernandez, from the National University of Mexico (UNAM), to investigate whether there are indications of Dark Matter to be found in widely separated Binary Star systems as well as in other more commonly known areas such as galaxies. Their first co-authored scientific paper was published in the 'Monthly Notices of the Royal Astronomical Society' in 2022 and they are continuing to collaborate on further areas of interest.