Observatories of the American West Tour
October 3, 2018

-

October 16, 2018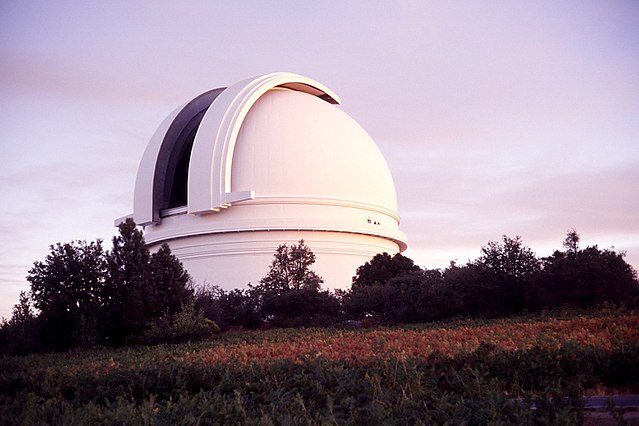 Join Sky & Telescope Associate Editor JR Johnson-Roehr for an observing tour of the great observatories of the American West!
Our journey will take us from the desert of the Southwest to coastal California. You'll visit the historic Lowell Observatory, where Clyde Tombaugh discovered Pluto, and enjoy an exclusive observing session with the 60-inch telescope at Mount Wilson Observatory. You'll spend a day at Caltech's Palomar Observatory, home of the 200-inch Hale Telescope, and an evening observing with the famous 36-inch refractor at Lick Observatory. Along the way you'll stop at significant (and breathtaking) sites of scientific significance: Barringer Crater, JPL, and the California Science Center, just to name a few.
Our travel partner for this observing adventure is Collette Travel. Together, we'll explore the historical architecture of astronomy, learn about current astronomical research, and take in the wonders of the night sky.