Upcoming Astronomy Events
As a service to our community, Sky & Telescope lists astronomy-related events, including star parties, observatory public nights, astronomy talks, and more. Star parties offer dark skies and astronomical fellowship and often cater to families and feature special activities for kids. Public nights give the general public a chance to view the sky through large telescopes, and public talks are a great place to learn the fundamentals of the science and the craft.
You'll also see online events offered here.
And if you'd like free copies of Sky & Telescope's Let's Go Stargazing flyer or door prizes for your next star party, you can fill out this form.
Online GIS Certification Program
June 1, 2021

-

August 1, 2021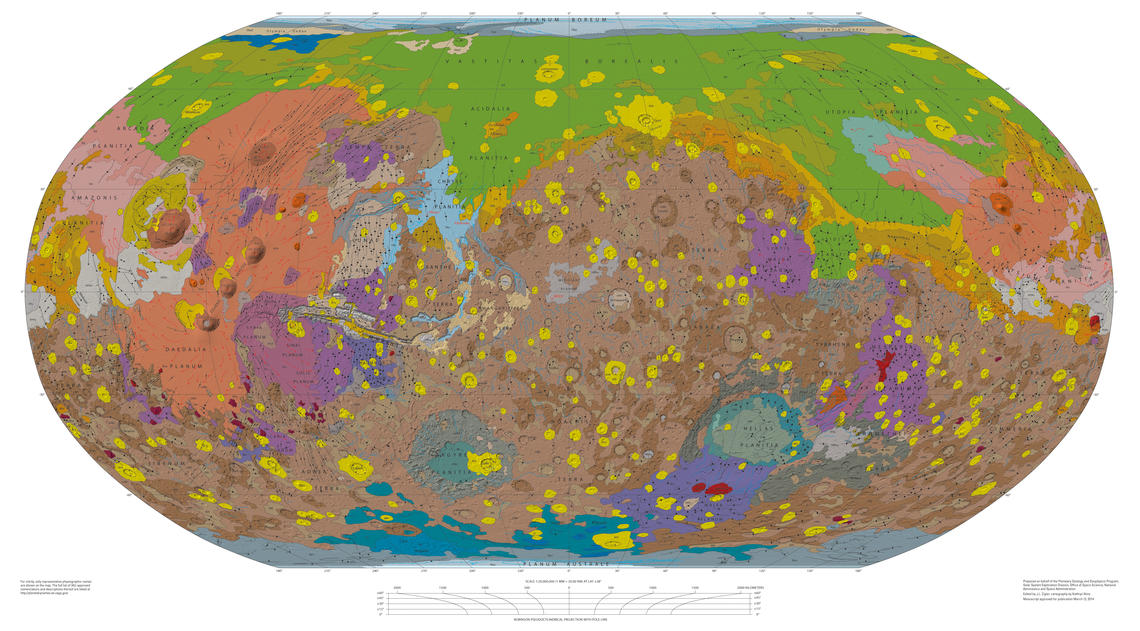 The USC Spatial Sciences Institute partners with researchers, businesses, nonprofits, NGOs and other entities to analyze, model and visualize location-based data. As a leading GIS research and academic institution, USC has the unique ability to attract talented researchers and educators from a wide range of disciplines and promote collaboration across countless areas of expertise and industry domains.