Upcoming Astronomy Events
As a service to our community, Sky & Telescope lists astronomy-related events, including star parties, observatory public nights, astronomy talks, and more. Star parties offer dark skies and astronomical fellowship and often cater to families and feature special activities for kids. Public nights give the general public a chance to view the sky through large telescopes, and public talks are a great place to learn the fundamentals of the science and the craft.
You'll also see online events offered here.
And if you'd like free copies of Sky & Telescope's Let's Go Stargazing flyer or door prizes for your next star party, you can fill out this form.
PARI SPACE AND STEM SUMMER CAMPS
June 11 @ 3:00 pm

-

July 27 @ 10:00 am

EDT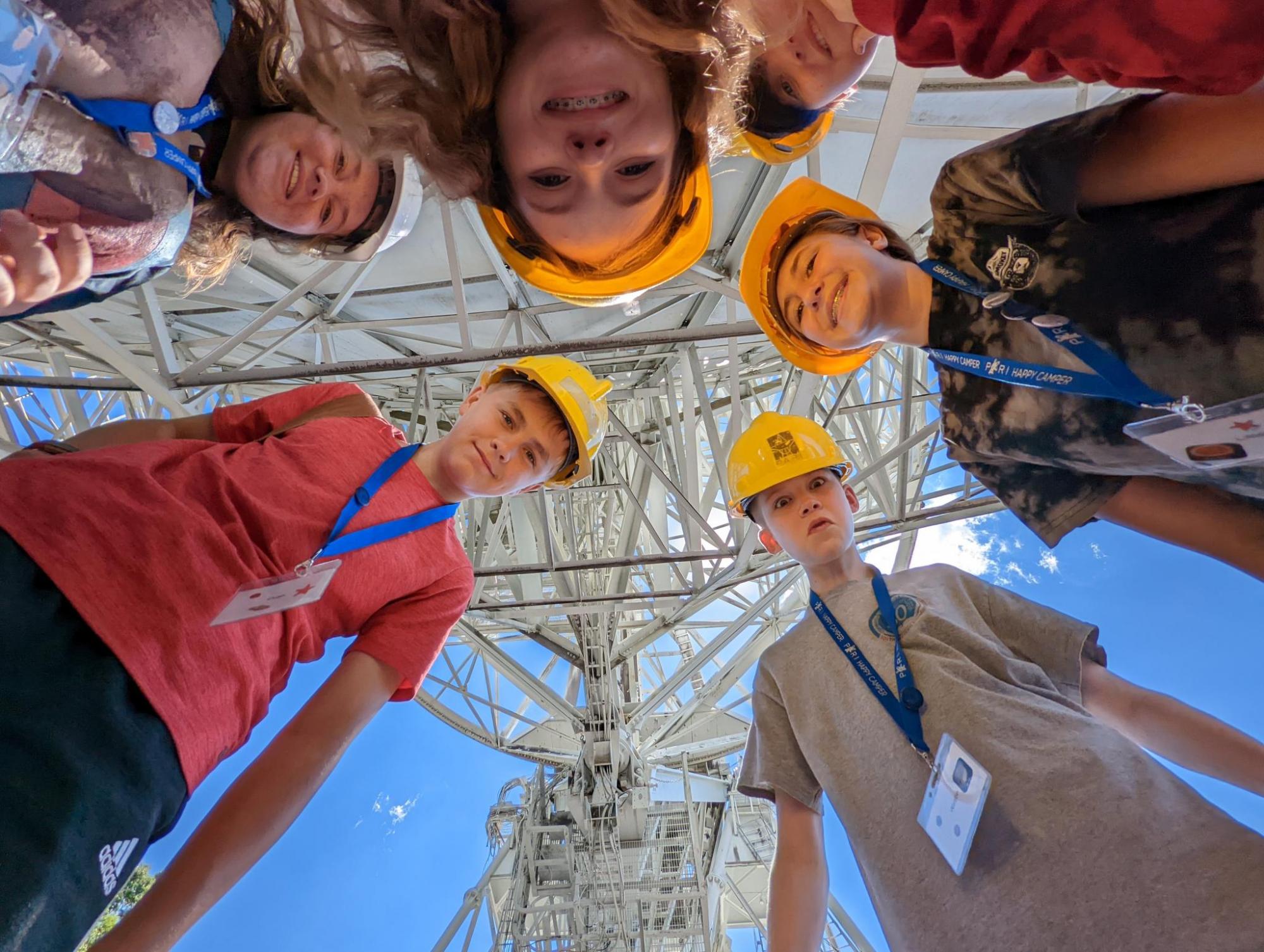 PARI Summer STEM and Space Exploration Camps
Unleash your curiosity of the unknown when you retreat to a dark sky oasis where the stars are
innumerable and beckon overhead. Let the magnificence of space overwhelm you as you discover
the mysteries that still confound scientists, it just might drive you to become tomorrow's
astronauts, physicists, and engineers.
Come learn how different telescopes work, and use them and real data to explore space just like
professional scientists do. Or learn how crucial computer science is to space exploration when you
dive into cryptography and satellite communications. If mission control calls to you, come plan
your own mission to another planet, your trajectory, crew and rocket at the Pisgah Astronomical
Research Institute's Space Exploration Camps.
PARI Space Exploration Camps is a unique site, rich in space science history, and is located in the
Blue Ridge Mountains of North Carolina, where an abundance of adventures await. From tubing to
waterfall swimming and roller skating, there are fun, refreshing activities for everyone.
Partnering with PARI to host some of these camps is Clemson University for our second year in a
row! This partnership has expanded the reach of PARI camps to even more kids nationwide, and
include field trips to their campus and the opportunity to learn about their higher learning
offerings.
Your Next Adventure Awaits You At PARI!
Exoplanet Exploration Above & Beyond
6/11/2023 - 6/22/2023 7/02/2023 - 7/13/2023
Grades 8th - 12th Grades 9th - 12th
Secrets of a Spy Station Milky Way Trailblazers
6/25/2023 - 6/30/2023 7/16/2023 - 7/27/2023
Grades 6th - 8th Grades 9th - 12th