Upcoming Astronomy Events
As a service to our community, Sky & Telescope lists astronomy-related events, including star parties, observatory public nights, astronomy talks, and more. Star parties offer dark skies and astronomical fellowship and often cater to families and feature special activities for kids. Public nights give the general public a chance to view the sky through large telescopes, and public talks are a great place to learn the fundamentals of the science and the craft.
You'll also see online events offered here.
And if you'd like free copies of Sky & Telescope's Let's Go Stargazing flyer or door prizes for your next star party, you can fill out this form.
"Principles of Guiding (Guiding 101)" by Bruce Waddington
January 21 @ 8:00 pm

-

9:30 pm

EST

Free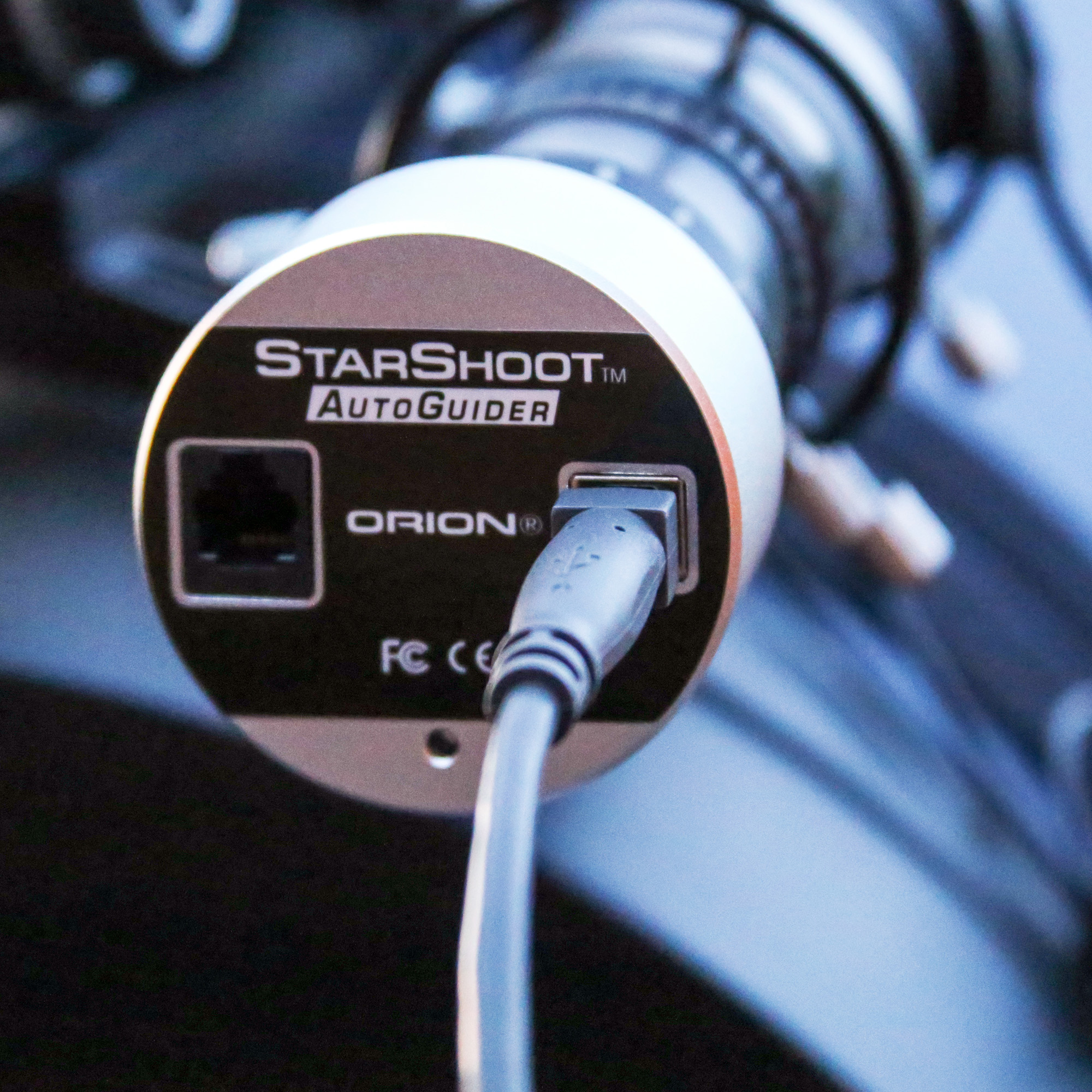 No equatorial mount is perfect. They all require periodic tracking error corrections. This used to be done manually with a crosshair eyepiece and a lot of patience. Today, thanks to the prevalence of computers and digital cameras, autoguiding is not only possible but common place. In this presentation, Bruce Waddington will explain the basic principles of autoguiding for astronomical imaging – performance, expectations, limitations, common problems that people encounter, and how to judge your results. PHD2, the most widely used telescope guiding software today, will be used for all examples, but the principles apply to any conventional guiding software.
About the Speaker:
After starting as an amateur astronomer in the early 60's, Mr. Waddington graduated from CalTech in 1972 with a degree in astrophysics and spent another year in graduate school at UC Santa Cruz. He then transitioned to the business world where he worked in the software engineering field for 25 years, holding various positions in development and senior management. After retiring, Mr. Waddington returned to his astronomy hobby and now spend much of his spare time doing deep-sky imaging and developing astronomy-related software including PHD2. He's been involved with the open-source PHD2 project as a developer since 2013.