RATT 2018
September 14, 2018

-

September 16, 2018

Free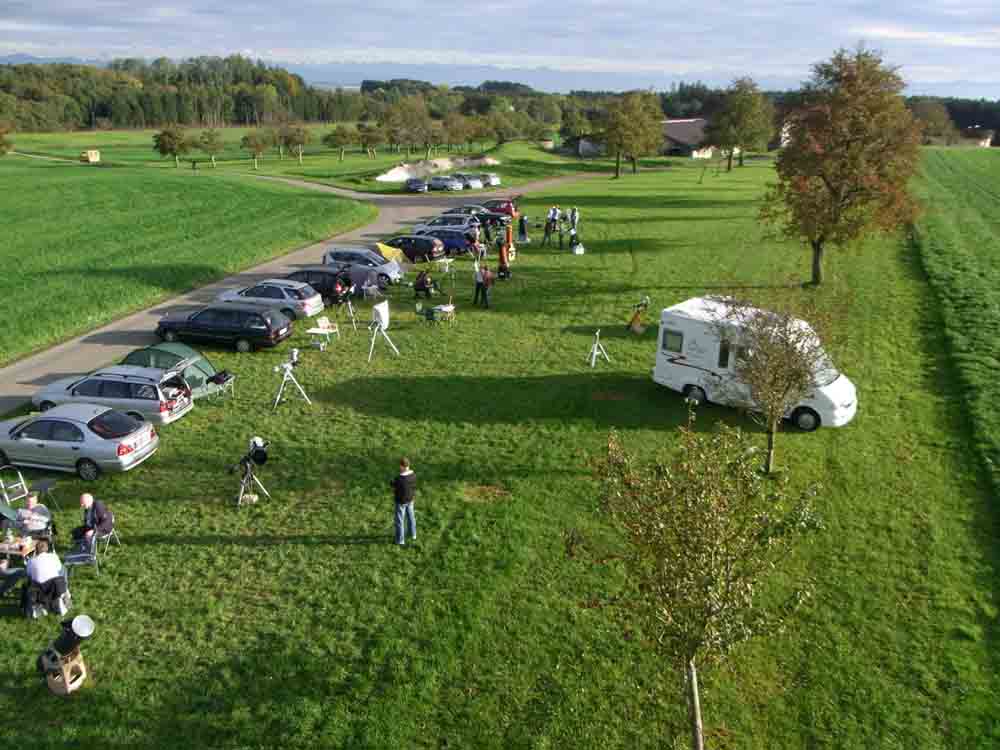 Ravensburg Starparty – RATT 2018 – 14th to 16th of September 2018 in Horgenzell near Ravenburg in GERMANY
Join us for an astronomical weekend in south Germany!
We have telescopes, lectures and a bunch of astronomers sharing their experience in observing and imaging!
It´s an interesting event for everyone, who likes astronomy! No matter if you are young or old, male or female, knowing or curious, feel free to join us!
No reservation needed!