All events for Inside the March 2021 Issue
There were no results found.
April 2019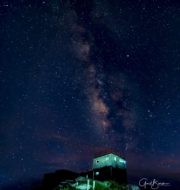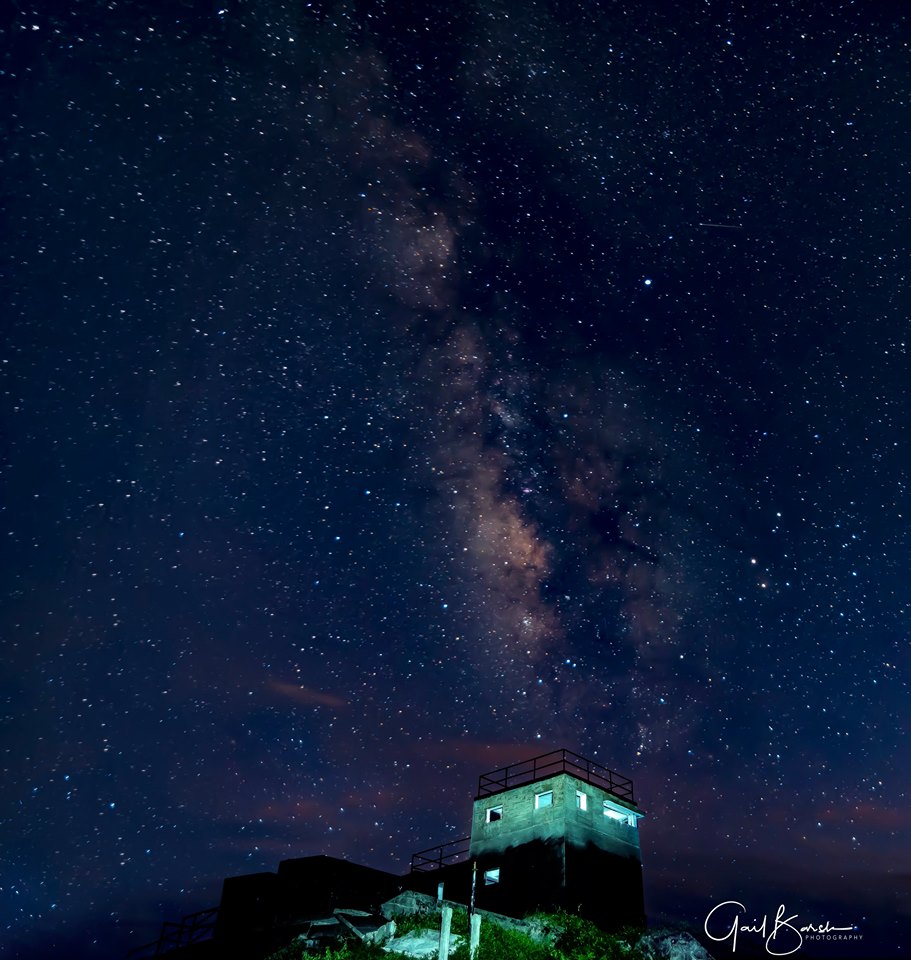 On the Fridays closest to the new moon, members of the Escambia Amateur Astronomers hold deep sky gazes and NPS sky interpretation sessions at Battery Worth aboard Fort Pickens. Constellation tour, skymaps, deep sky observing and astrophotography sessions.
Find out more »