Upcoming Astronomy Events
As a service to our community, Sky & Telescope lists astronomy-related events, including star parties, observatory public nights, astronomy talks, and more. Star parties offer dark skies and astronomical fellowship and often cater to families and feature special activities for kids. Public nights give the general public a chance to view the sky through large telescopes, and public talks are a great place to learn the fundamentals of the science and the craft.
You'll also see online events offered here.
And if you'd like free copies of Sky & Telescope's Let's Go Stargazing flyer or door prizes for your next star party, you can fill out this form.
Solar Eclipse Weekend in Indianapolis
April 5, 2024

-

April 8, 2024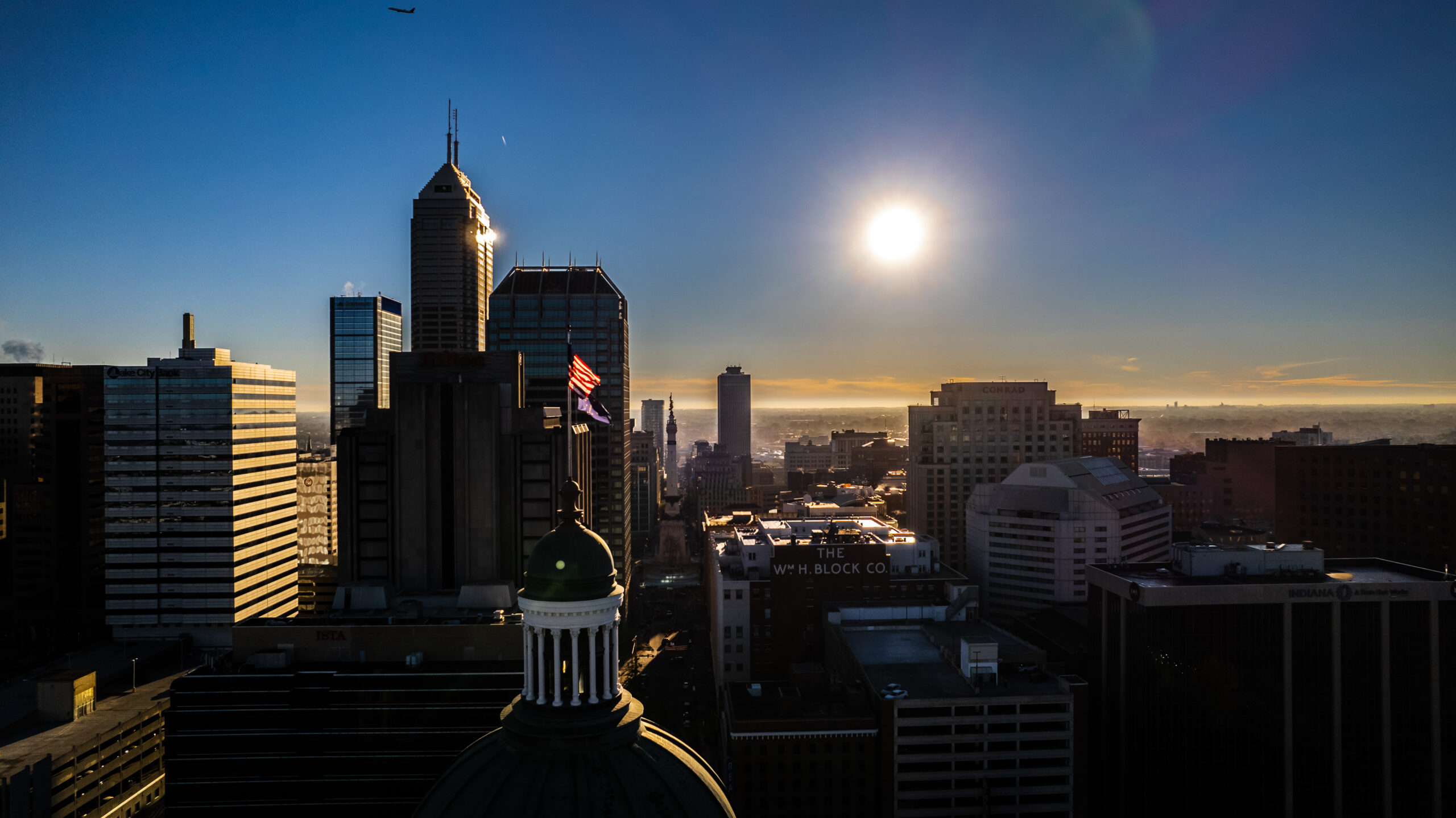 Indianapolis is the largest, most centrally located city with a direct hit in the path of totality, making the 'Eclipse Capital of the Midwest' a top destination for those looking to see this celestial event. Nowhere will be such a well connected and accessible destination as The Crossroads of America". The city is planning a weekend-long party to celebrate space, astronomy, astrology, and anything related to the eclipse.
Over 100 events will take place over Solar Eclipse Weekend including:
• Total Eclipse of the Art festival at The Indianapolis Museum of Art at Newfields
• A viewing celebration at the Indianapolis Motor Speedway
• A food truck festival at White River State Park and surrounding attractions like Eiteljorg Museum and Indiana State Museum
• Eclipse Extravaganza events at the world's largest children's museum in conjunction with their Beyond Spaceship Earth exhibit
• Space-themed cocktails and bites at Indy's top restaurants
Come join us for the last visible solar eclipse from the U.S. until 2044!