Upcoming Astronomy Events
As a service to our community, Sky & Telescope lists astronomy-related events, including star parties, observatory public nights, astronomy talks, and more. Star parties offer dark skies and astronomical fellowship and often cater to families and feature special activities for kids. Public nights give the general public a chance to view the sky through large telescopes, and public talks are a great place to learn the fundamentals of the science and the craft.
You'll also see online events offered here.
And if you'd like free copies of Sky & Telescope's Let's Go Stargazing flyer or door prizes for your next star party, you can fill out this form.
Summer Camps At PARI
June 1, 2022 @ 8:00 am

-

July 31, 2022 @ 5:00 pm

EDT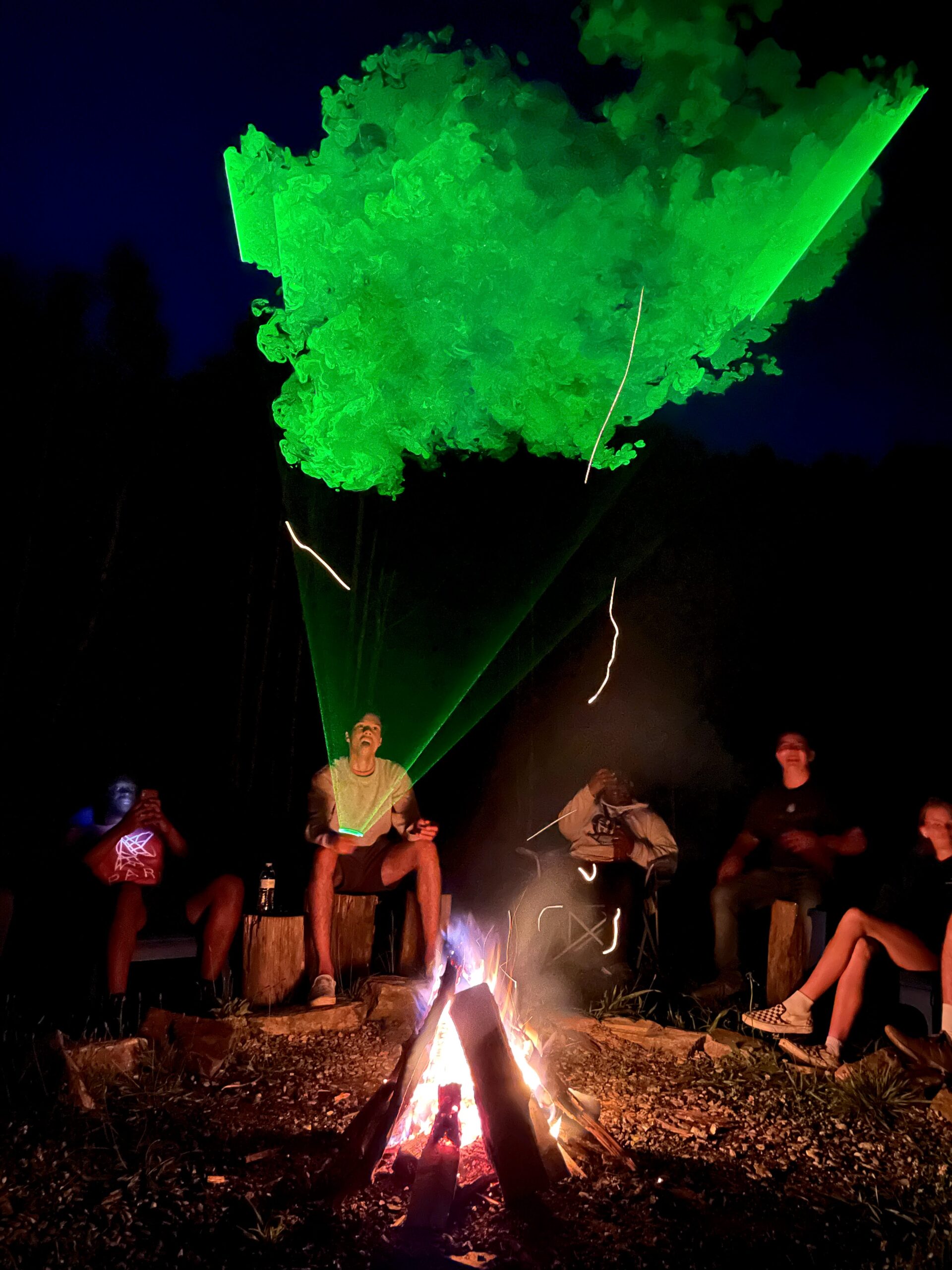 Residential summer camps for kids in grades 6th-12th on topics like astronomy, robotics, cryptography, and 3D modeling and printing, and more. Including our premiere space camp experience, Above and Beyond. PARI provides campers with hands-on exposure to STEM principles and space exploration in a setting that inspires the heart, mind, and spirit. Empowering today's campers to become tomorrow's leaders in space and science discovery
EXTRAORDINARY CAMPING ADVENTURES FOR EXPLORERS OF ALL AGES
RESERVE YOUR SPOT NOW!!