Upcoming Astronomy Events
As a service to our community, Sky & Telescope lists astronomy-related events, including star parties, observatory public nights, astronomy talks, and more. Star parties offer dark skies and astronomical fellowship and often cater to families and feature special activities for kids. Public nights give the general public a chance to view the sky through large telescopes, and public talks are a great place to learn the fundamentals of the science and the craft.
You'll also see online events offered here.
And if you'd like free copies of Sky & Telescope's Let's Go Stargazing flyer or door prizes for your next star party, you can fill out this form.
The James Webb Space Telescope: Our Giant Eye on the Invisible Sky
November 30 @ 5:30 pm

-

7:00 pm

PST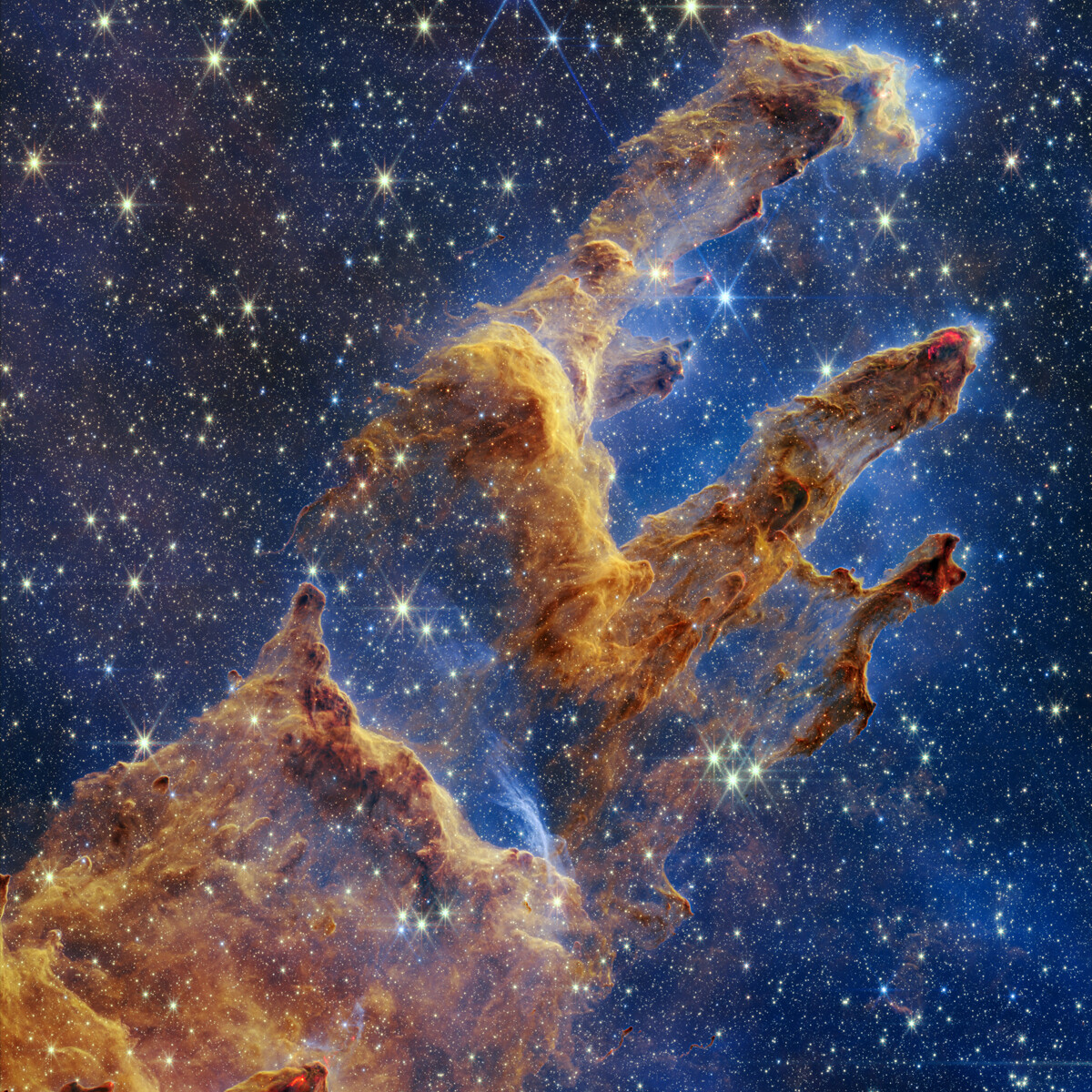 The James Webb Space Telescope: Our Giant Eye on the Invisible Sky
A nontechnical, illustrated talk by Andrew Fraknoi
At the Commonwealth Club of California
Rock Auditorium, 110 The Embarcadero, San Francisco
Wednesday, Nov. 30, 5:30 pm either in person or on-line
Tickets and information at:
https://www.commonwealthclub.org/events/2022-11-30/james-webb-space-telescope-our-giant-eye-invisible-sky
You do NOT need to be a member of the Club to attend!
The early images from the James Webb Space Telescope have been applauded by scientists, the media, and the public. But there is far more to our expectations from this remarkable space instrument than just pretty pictures. In this introductory talk, astronomer and educator Andrew Fraknoi explains what makes the Webb a truly pioneering instrument, what the early images actually show, and what scientists expect the telescope to accomplish in years to come. In the process, he discusses how the Webb observes an "invisible universe" of infrared rays, and what astronomers are hoping to learn from it about "cosmic evolution" -- the birth and death of stars, planets, and galaxies. No background in science is required to understand this program.
Andrew Fraknoi teaches astronomy and physics at the Fromm Institute at the University of San Francisco and the Osher Lifelong Learning Institute at SF State University. He is the lead author of the most frequently used introductory astronomy textbook in the country, Astronomy, published online by the nonprofit OpenStax project. Fraknoi appears on regional and national radio programs, explaining astronomy in everyday language. The International Astronomical Union has named Asteroid 4859 Asteroid Fraknoi to recognize his contributions to the public appreciation of science. See: http://fraknoi.com for more information about his work.