Upcoming Astronomy Events
As a service to our community, Sky & Telescope lists astronomy-related events, including star parties, observatory public nights, astronomy talks, and more. Star parties offer dark skies and astronomical fellowship and often cater to families and feature special activities for kids. Public nights give the general public a chance to view the sky through large telescopes, and public talks are a great place to learn the fundamentals of the science and the craft.
You'll also see online events offered here.
And if you'd like free copies of Sky & Telescope's Let's Go Stargazing flyer or door prizes for your next star party, you can fill out this form.
The Search for (Ancient Microbial) Life on Mars
June 2 @ 7:00 pm

-

8:30 pm

EDT

Free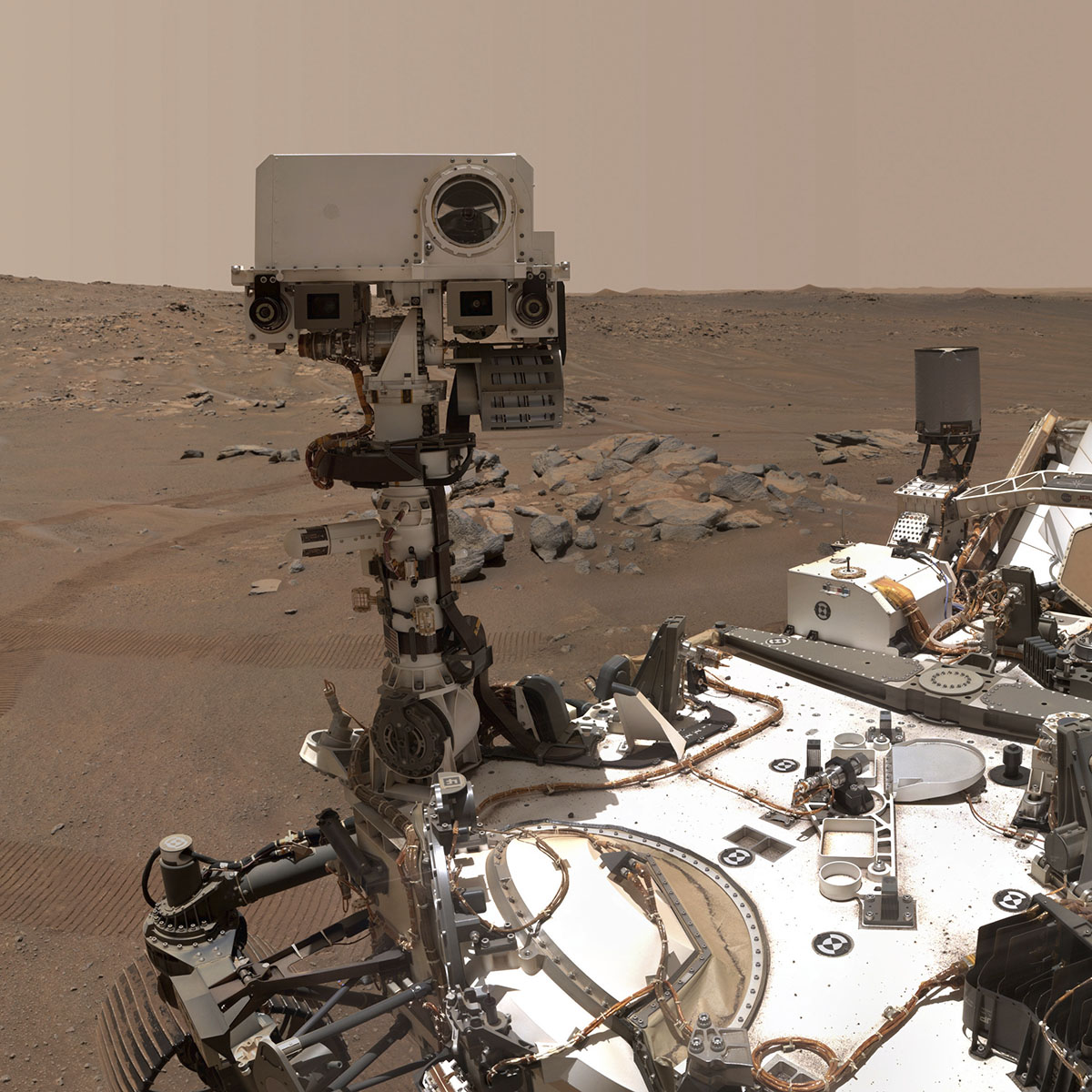 2023 marks the 50th anniversary of the first symposium on sending a mission to the surface of Mars to collect, and return to Earth, samples. We are still waiting for these rocks! In this presentation I will briefly review the 5 decades of missions and planning that have led to the current Mars Sample Return mission and share the planning that is currently underway here on Earth to prepare to safely receive, house, and study these samples once they reach Earth.
About the Speaker:
Michael Anthony Velbel (Ph.D., Yale University, 1984) is Professor Emeritus in the Department of Earth and Environmental Sciences at Michigan State University and a former Research Associate in the Division of Meteorites at the Smithsonian Institution. His research investigates the geological, mineralogical, geochemical, and geomorphic factors that control mineral alterations at the Earth's surface, including distinguishing the effects of terrestrial weathering and martian weathering on Mars meteorites, to better understand the geological history of surface processes on Mars. Dr. Velbel is currently a member of the international (joint NASA and European Space Agency) Mars Sample Return Campaign Science Group, charged with establishing protocols for receiving, curating, and managing Martian samples after their arrival at Earth in the early 2030s.
NOTE: This meeting will be streamed live from the Kalamazoo Area Math & Science Center. Visit kasonline.org to learn more.