Upcoming Astronomy Events
As a service to our community, Sky & Telescope lists astronomy-related events, including star parties, observatory public nights, astronomy talks, and more. Star parties offer dark skies and astronomical fellowship and often cater to families and feature special activities for kids. Public nights give the general public a chance to view the sky through large telescopes, and public talks are a great place to learn the fundamentals of the science and the craft.
You'll also see online events offered here.
And if you'd like free copies of Sky & Telescope's Let's Go Stargazing flyer or door prizes for your next star party, you can fill out this form.
"The Sun and Solar Eclipses" by Prof. Jay M. Pasachoff
February 4 @ 7:00 pm

-

9:00 pm

EST

Free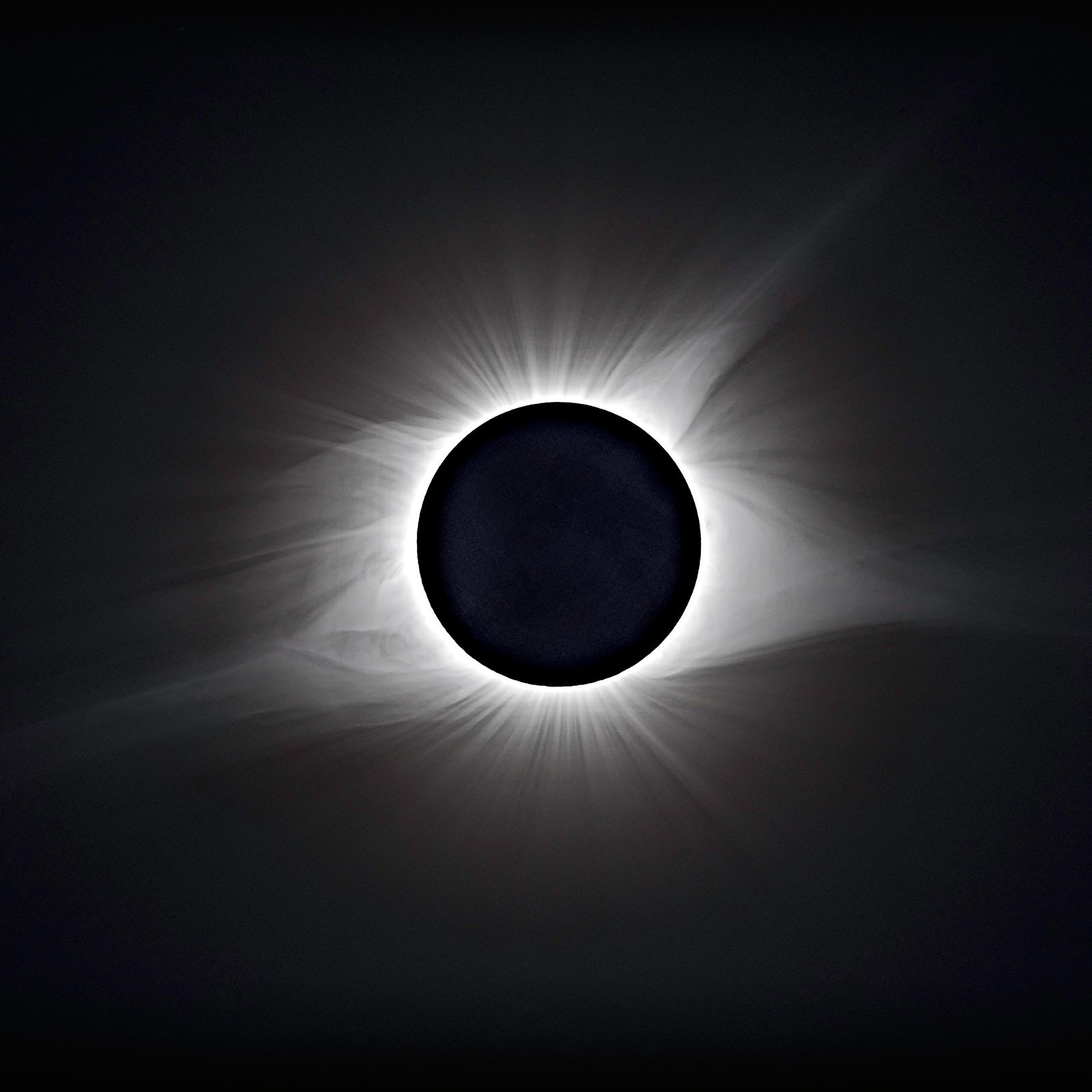 Solar eclipses are the most spectacular celestial phenomena in which we on Earth can participate. Please join us for this very special general meeting when internationally renowned astronomer Jay Pasachoff, a veteran of 73 solar eclipses, will describe how the outer part of the Sun shines and how his studies of eclipses all over the world have helped our understanding of our nearest star. Pasachoff will also prepare us for the 2023 and 2024 annular and solar eclipses, visible as partial from Kalamazoo.
About the Speaker:
Jay Pasachoff is the Field Memorial Professor of Astronomy at Williams College in Massachusetts and an authority on solar phenomena. He chairs the International Astronomical Union's Working Group on Eclipses and has received the Education Prize of the American Astronomical Society and the Janssen Prize of the Société Astronomique de France. Prof. Pasachoff is also the author of widely used textbooks in astronomy from high school and college levels. Learn more on his website, Solar Corona.