Upcoming Astronomy Events
As a service to our community, Sky & Telescope lists astronomy-related events, including star parties, observatory public nights, astronomy talks, and more. Star parties offer dark skies and astronomical fellowship and often cater to families and feature special activities for kids. Public nights give the general public a chance to view the sky through large telescopes, and public talks are a great place to learn the fundamentals of the science and the craft.
You'll also see online events offered here.
And if you'd like free copies of Sky & Telescope's Let's Go Stargazing flyer or door prizes for your next star party, you can fill out this form.
Will Joyce - The outer planets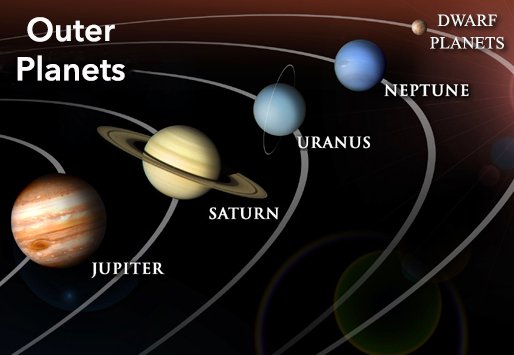 8th October 2021 : Virtual presentation by ZOOM
In this presentation Will summarises our current understanding of the outer planets in our Solar System and their most interesting natural satellites using recent imagery from telescopes and spacecraft. The atmospheres, interiors and local space environments of the gas and ice giant planets will be discussed along with their roles in the evolution of the Solar System. A major surprise of the early Space Age was the discovery that several outer planet moons are, or were, active worlds in their own right, and this talk will also explore some of these fascinating objects.