Wyoming Astronomy Retreat
August 5, 2018

-

August 11, 2018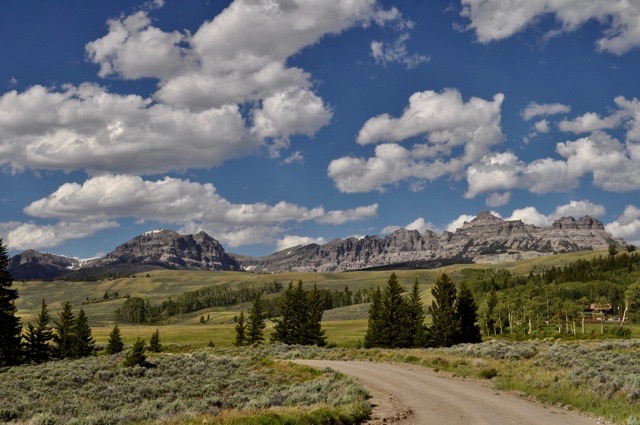 This retreat will not only be a once in a lifetime view of the night sky, but a once in a lifetime western vacation! Come stay with us for 6 nights at the rural Absaroka Ranch located in Dubois, Wyoming.
Along with unlimited access to our skies every night our package includes:
– Lodging in our cozy cabins.
– Three delicious gourmet-style meals per day
– Daily activites including: horseback riding, hiking and fishing in some of the most untouched and beautiful rural area in the lower 48.
What makes our skies special:
– The ranch altitude is 8,000 feet
– There is no light pollution, as our closest neighbors are 3 miles away
– We have dry, crisp air with no humidity or pollution
– Wyoming is known for it's cloudless clear night skies.
Don't miss out, book today! Listed cost is per person.