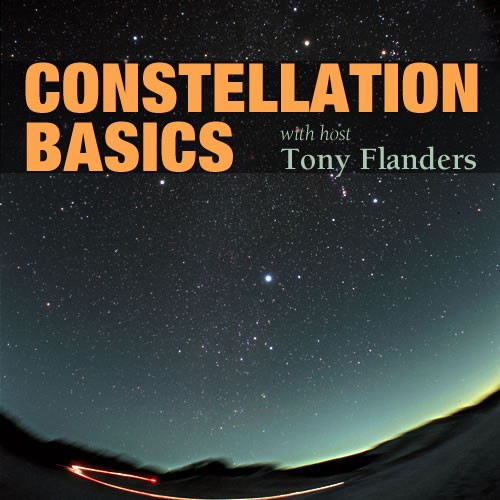 Winter is a grand time to start learning your way around the constellations, with bright Orion and his neighbors shining high. Even through light pollution!
On Thursday evening January 21st, I'll be hosting Tony Flanders — longtime S&T writer and editor, host of the beloved SkyWeek TV show, and devoted naked-eye skygazer — for a live webinar that will tour the signature winter constellations and discuss what constellations are all about. And, we'll be taking questions.
Did you know that our capital letter A may have originated from the face of Taurus the Bull? Or that Orion was once a woman? Come join us for this live webinar on the night of January 21st at 9:00 p.m. Eastern Standard Time (6:00 p.m. Pacific Time and 2:00 on January 22nd UT/GMT).
And if you can't make it to the live event or want to download it for future classroom or outreach use, don't worry — we'll make a recording of the webinar available in our online store soon afterward!