Make your eclipse-chasing trip to Chile complete with some sightseeing in and around the bustling capital of Santiago or even in the Atacama Desert.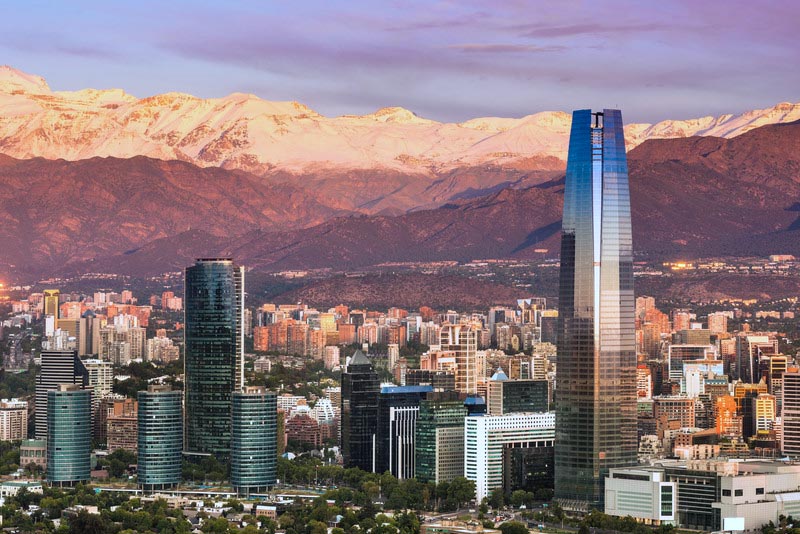 If you travel all the way to Chile to see the solar eclipse, you really should plan to spend some extra time in this extraordinary country to enjoy its many sights and wonderful people. Chile Destinations, our Santiago-based travel partner, is offering an assortment of optional excursions — lasting from a few hours to a few days — especially for our eclipse-flight participants.
These excursions are optional and not included in the eclipse-flight pricing. For more information and costs for the tours below — or to reserve a hotel and/or airport transfers while in Santiago — please contact Alicia Villaseca at avillaseca@chile-destinations.com or call +56 2 2980 7688.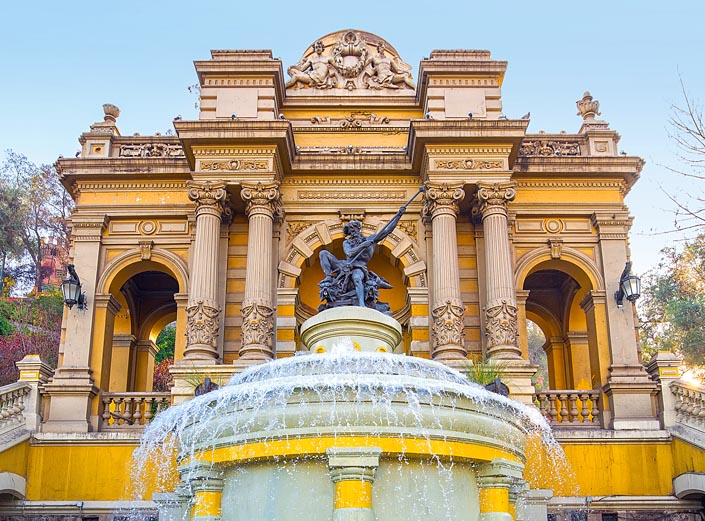 Santiago Classic City Tour
This 4-hour driving and walking tour uses a private vehicle with an English-speaking guide. Santiago is a thriving, vibrant city of more than 5 million people with the majestic Andes serving as its backdrop. Points of interest include: Lib. Bernardo O'Higgins Avenue, which is also called The Alameda and serves as the backbone of the city; Santa Lucía Hill, on which Santiago was founded in 1541; Moneda Presidential Palace; Metropolitan Cathedral (1748); National Museum of Fine Arts (1880); and San Cristobal Hill for a panoramic view of the city. (Note: Does not include entrance fees for any of the museums along the route, which are closed on Mondays.)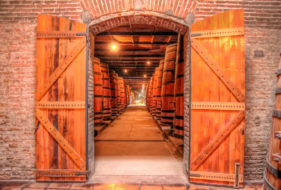 Santiago City Tour and Vineyard Visit
This 7-hour tour uses a private vehicle with an English-speaking guide. It includes the tour of Santiago described above, along with a tour of one of two vineyards on the outskirts of the city. Cousiño Macul was established in the 19th century and remains the only winery in Chile still controlled 100% by the founding family. A 45-minute tour starts in the centenary cellars and ends at the winery's shop. Wine tasting included. Santa Carolina Vineyard, located within the city limits, was founded in 1877 — when surrounded by farms nestled amid the Andean foothills. In fact, it was declared a National Monument in 1973. The winery's vaulted design transports you to the cloisters of a European monastery.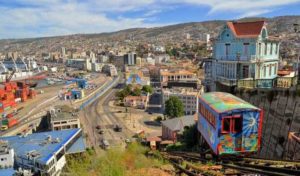 Valparaíso, Viña Del Mar, and Casablanca Wine Country
This 8-hour tour uses a private vehicle with an English-speaking guide. After departing your hotel, you'll drive through the picturesque Chilean countryside toward the coast. Along the way is the Casablanca Valley, which produces some of South America's finest wines. After a wine tasting at one of the valley's vineyards, you'll continue to Viña del Mar, which overlooks the Pacific. It's now known as the "Garden City", due to its beautiful parks, unique architecture, and the huge maple trees along Libertad Avenue. The tour then continues to Valparaíso, built on hills on the coast of a hectic bay. The hills divide the city into two levels adorned with colorful buildings that hang impressively from the hills and cliffs. Locals use a traditional system of funiculars (gondolas) to move between the two levels. The tour includes walks along the Gervasoni and Atkinsons promenades and a visit to the Pablo Neruda museum. (Note: Does not include entrance fee for the museum, which is closed on Mondays.) Stop for lunch on your own (cost not included) at one of the many options offered at Valparaiso or Viña del Mar.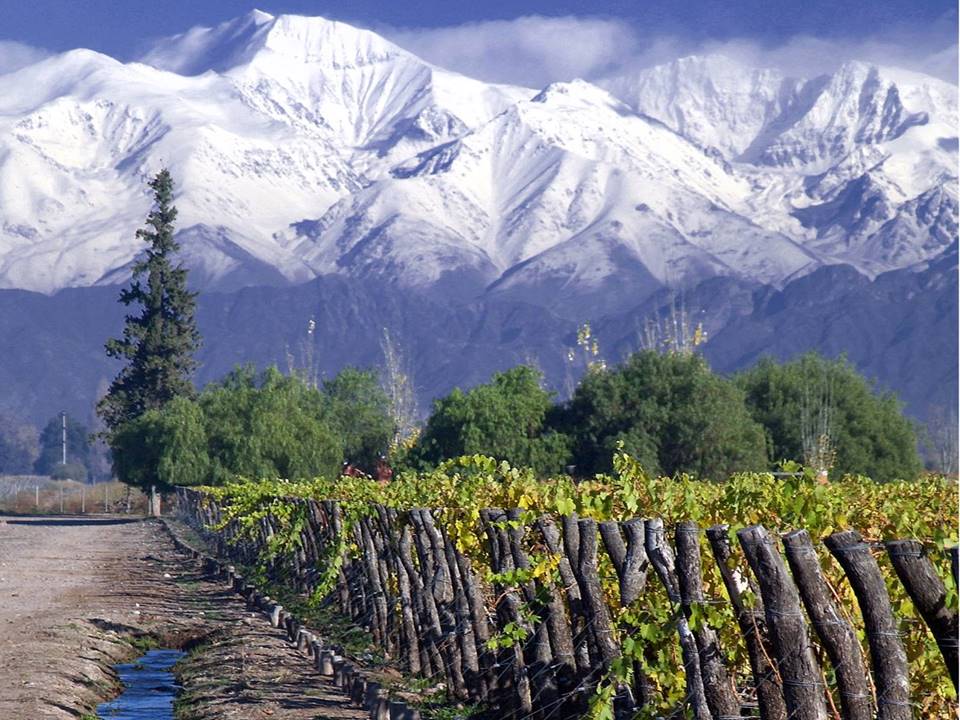 Wine-Tasting Tour (Maipo Canyon, Santa Rita Vineyards, and Concha y Toro Vineyands)
This 8-hour tour uses a private vehicle with an English-speaking guide. Cajón del Maipo is a narrow canyon cut into the Andes by the Maipo River. It begins just 25 km southwest of Santiago, but its picturesque scenery, fresh air, and charming mountain towns feel worlds away from Chile's capital city. Santa Rita Vineyards was founded in 1880 by Domingo Fernández Concha, who introduced French stocks as well as new growing techniques that gave birth to world-famous wines. The visit includes the winery installations, a wine tasting, the recently remodeled park and gardens, the Old House (now a 5-star hotel), and historic museum. After lunch (included) at the restaurant Casa Doña Paula, travel to the Concha y Toro vineyard, founded in 1883 by the family of Don Melchor Concha y Toro and Doña Emiliana Subercaseaux. Throughout its 135-year of history, Concha y Toro has worked to create unique and distinctive wines expressing their denomination of origin. Today its name is synonymous with tradition, receiving countless awards for the quality of its wines.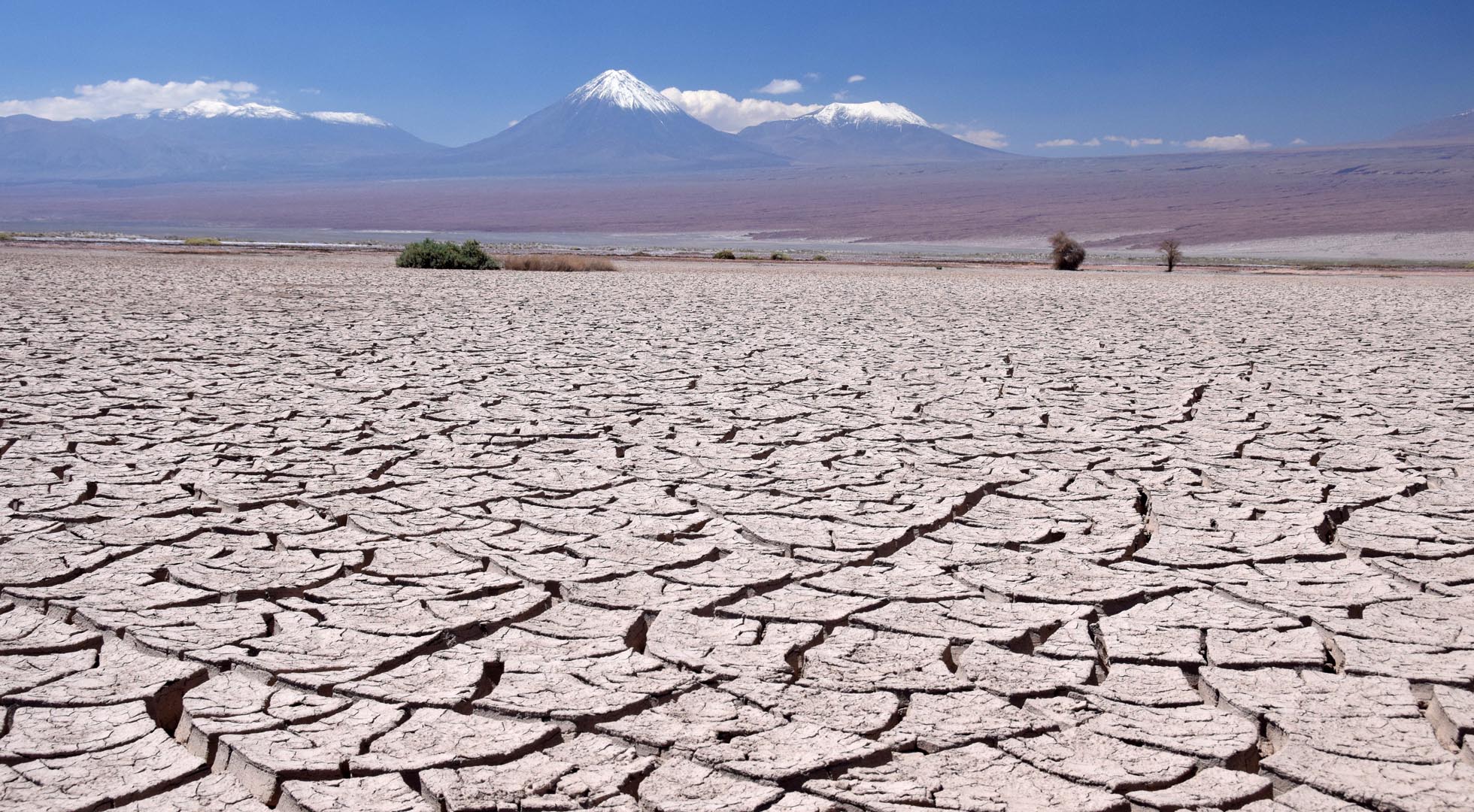 Exploring San Pedro de Atacama
Any trip to Chile would not be complete without a visit to the vast and colorful Atacama Desert. Here's your chance to see one of the driest places on Earth! The itinerary for this 5-day, 4-night excursion is highlighted below:

Tuesday, July 2: Santiago
After our eclipse flight and farewell dinner, transfer from the airport to your hotel.
Wednesday, July 3: Santiago – Calama – San Pedro de Atacama
Breakfast at the hotel. Transfer to the Santiago airport for flight to Calama. After landing, transfer to San Pedro de Atacama. Accommodations at hotel of your choice (see below) for 3 nights. Sunset observation at Moon Valley and Death Valley. Lunch and dinner not included.
Thursday, July 4: Salt Lake – Altiplanic Lagoons
Breakfast at the hotel. Full day excursion to Salar de Atacama, Altiplanic Lagoons, Chaxa, Mizcanti, Meñiques, and Socaire (Ayllu) with box lunch. Dinner not included.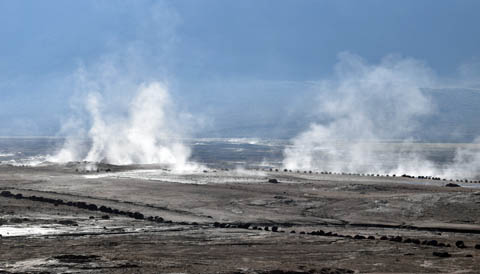 Friday, July 5: Tatio Geysers – Puritama Hot Spings – Machuca
Pre-dawn transfer to the Tatio Geysers, with breakfast on site. Visit and bathe at Puritama Hot Springs, then visit ancient village of Machuca before returning to San Pedro. Then enjoy a leisurely afternoon to rest or to explore San Pedro on your own. Lunch and dinner not included.
Saturday, July 6: San Pedro De Atacama – Calama – Santiago
After breakfast, transfer to Calama airport for flight to Santiago. Upon arrival in Santiago, you'll be met by a guide who'll assist with connecting to your international flight back home.
Atacama trip includes:
•  Accommodation in Santiago at Santiago Marriott or Ritz-Carlton
•  Accommodation in San Pedro at Hotel La Casa de Don Tomas or Hotel Altiplanico
•  All transfers and excursions by private vehicle with local English speaking guide
•  Breakfast at your hotel or at Tatio Geysers
Atacama trip does not include:
•  Airline tickets, airport taxes, or visa fees
•  Any meals (other than daily breakfast served at the hotel restaurant or at Tatio Geysers)
•  Tips to porters, drivers, and guides
•  Value added tax at hotels (but no VAT for foreign visitors paying with U.S. dollars)