803 results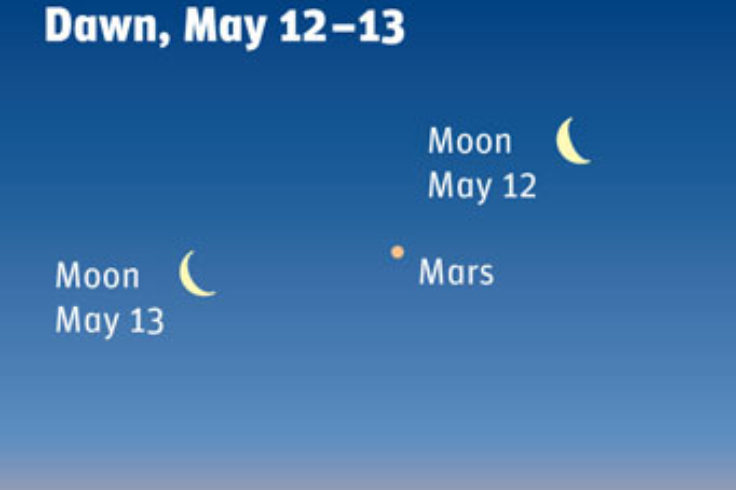 Venus, shining high in the western twilight this spring, has a spectacular meetup with the crescent Moon on May 19th. Also check in on Saturn, even higher after dark. Jupiter glares in the south during the early-morning hours.
Watch Venus pass a star cluster in the feet of Gemini. Check in on Saturn even higher after dark. And if it's May, do you know where the Big Dipper is?
Watch Venus pass a not-quite-first-magnitude star in the western evening sky this week. Meanwhile, Saturn shines in fine view much higher during evening, and Jupiter is well placed before dawn.