SkyWatch is back! Whether you're new to stargazing or a seasoned practitioner, SkyWatch 2021 has something for everyone.
SkyWatch 2021 is here! After a brief hiatus we're back and thrilled to yet again bring you a full year of observing fun. The 2021 edition is brimming with material for all who wish to experience the excitement of successful amateur astronomy.
This year SkyWatch is focused on welcoming the fledgling astronomer into the fold, without ignoring the more experienced observer. Full-length articles cover areas essential for kickstarting an observing career or rekindling a dormant one.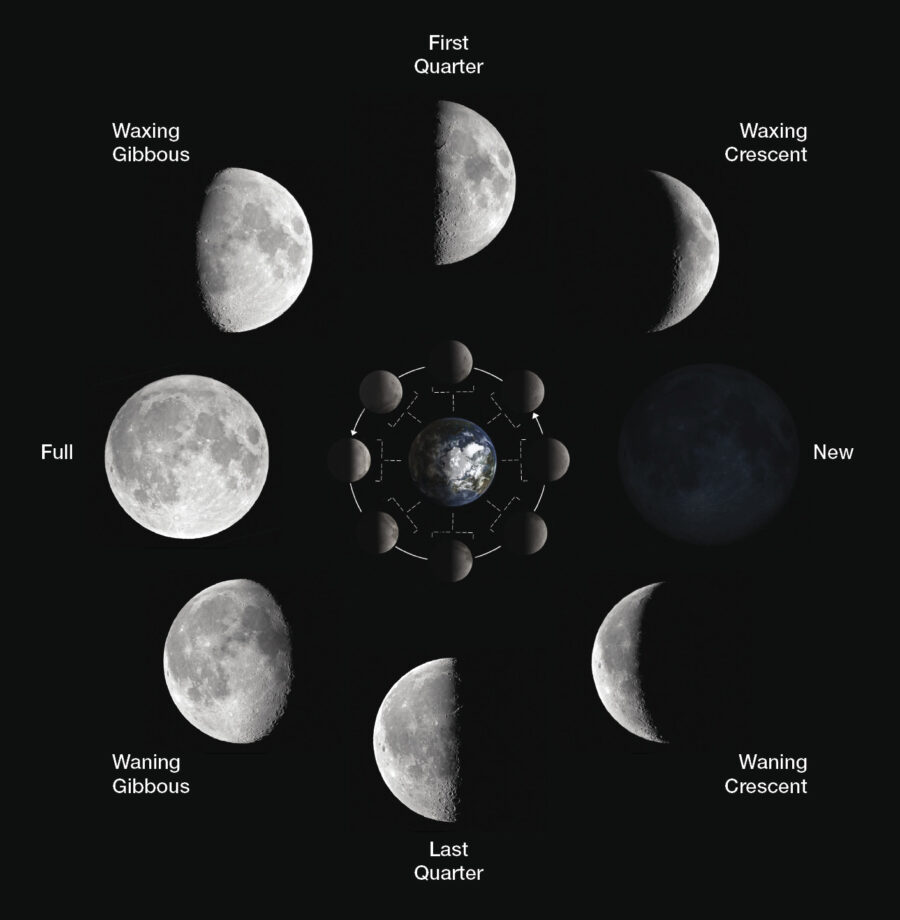 If you're new to the wonderful world of stargazing, consider SkyWatch 2021 your introduction. Within its pages you'll find advice on how to embark on your exploration of the night sky. Not sure what equipment you need to enhance your observing enjoyment? Not to worry, we'll give you tips on what to consider when buying your first telescope. Once you get going you might be curious as to how to take pictures of your favorite sights to share them with family and friends — even a cellphone will allow you to photograph the Moon, stars, and planets, and we'll show you how it's done.
And, of course, SkyWatch 2021 continues the tradition of the annual suite of sky charts that has been a trademark feature of the special issue since its inception in 1997, with instructions on how to read them for the novice observer.
Join us as we saunter through the year — each monthly write-up outlines what to look for in the planets and when the phases of the Moon occur, and highlights predicted events such as meteor showers and eclipses. We share with you the best deep-sky targets for each month and tell you how to find them.
In addition, the monthly columns bring you a little tidbit from the world of astronomy, whether it be on the history of the constellations, the phases of the Moon, or how the seasons are marked.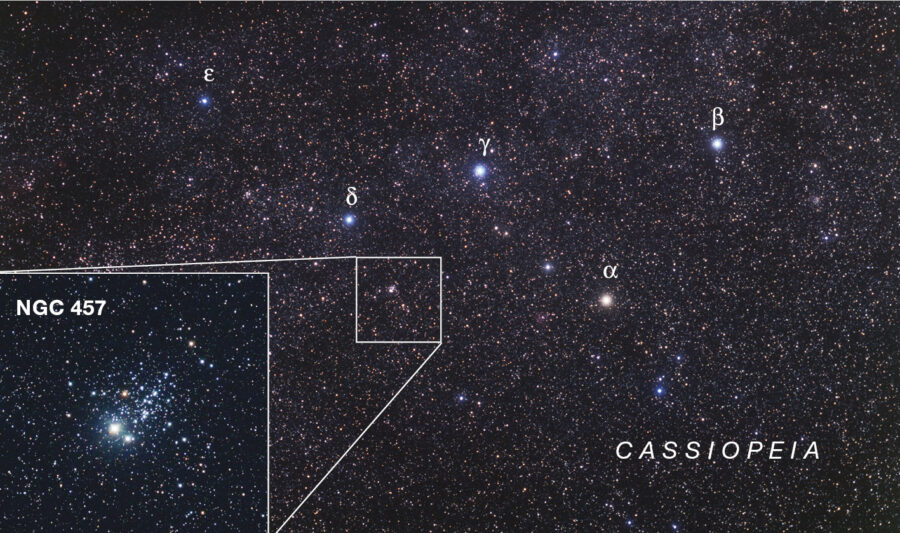 There's a whole coterie of night-sky enthusiasts out there waiting to embrace newcomers just like you. Don't be afraid to get in touch with your local astronomy club — during the global pandemic, many clubs are organizing their monthly meetings online. We provide tips on attending star parties and how you can get involved in your local community — things to look forward to in a post-vaccine world. The passion that we all share for things celestial is infectious — and who knows, soon enough it might be your voice floating through the darkness enthusing about your favorite objects to a crowd of eager listeners.
So invite your friends and family to join you for the lunar eclipse in May and to a meteor-watching party in August. Or help them find Saturn and Jupiter. Maybe you'll show them the way to more challenging targets using familiar patterns in the sky. Let's make astronomy in 2021 all-inclusive — don't leave anyone out. The awe that the celestial vault inspires is universal, and under dark skies gazing up into the sparkling wondrous sky we are all united.
Are you ready to take the plunge? The universe are waiting for you to dive in — enjoy! Get your copy of SkyWatch 2021 here.