Still active today, the Association of Lunar & Planetary Observers and its journal got their start on March 1, 1947.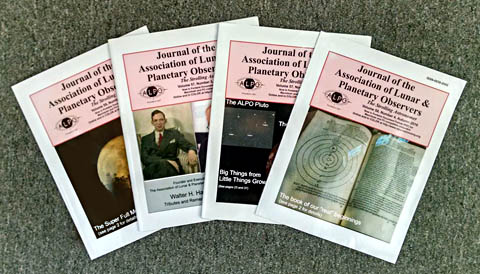 Not having been married, I have never had to joy of being beaten over the head about forgetting an anniversary. And I nearly had forgotten about one near and dear to the hearts of solar-system observers.
Yesterday, and indeed this entire month, marks the 70th anniversary of the founding of the Association of Lunar & Planetary Observers! The first issue of ALPO's Journal — otherwise known as The Strolling Astronomer — was released on March 1, 1947.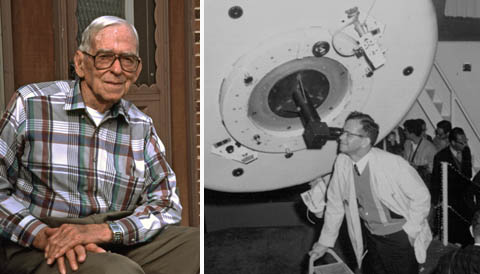 ALPO was founded by Walter Haas, who sadly passed away not quite two years ago. His vision for our organization — one capable of promoting, stimulating, and coordinating amateur observation of the solar system and documenting those observations in its Journal and its own observational archives — still goes on.
ALPO has been blessed with dedicated staff and an engaged membership over its many years and will continue serve solar-system astronomy using the most current techniques in observational astronomy and communication.
Thank you, everyone, for making the ALPO what it is today!
The ALPO team has launched a series of podcasts to keep observers up to date on the organization and its activities. The first three feature Matt Will, Wayne Bailey, and Ken Poshedly.