Travel the World. Explore the Universe.
Sky & Telescope is much more than "The Essential Guide to Astronomy." It's also the world leader in astronomy-themed travel. From total solar eclipses to the northern lights, from stargazing safaris to the world's top observatories, Sky & Telescope has offered exciting expeditions to witness celestial and telescopic wonders around the globe for more than 30 years. If you love traveling as much as you love astronomy, then don't miss the chance to join one of the exclusive opportunities described below.
---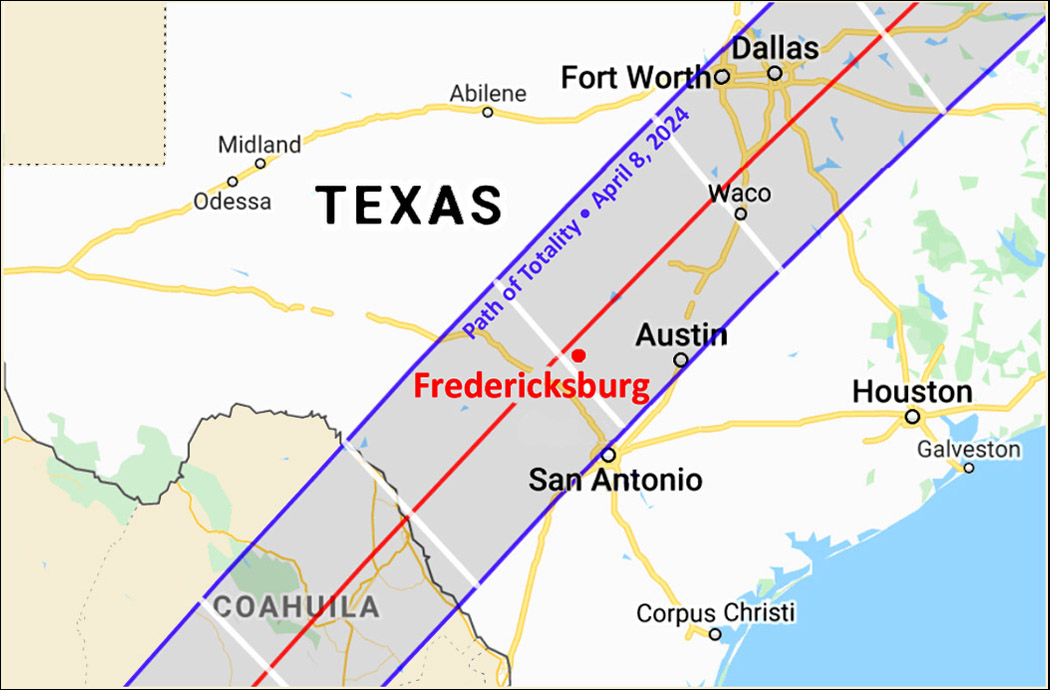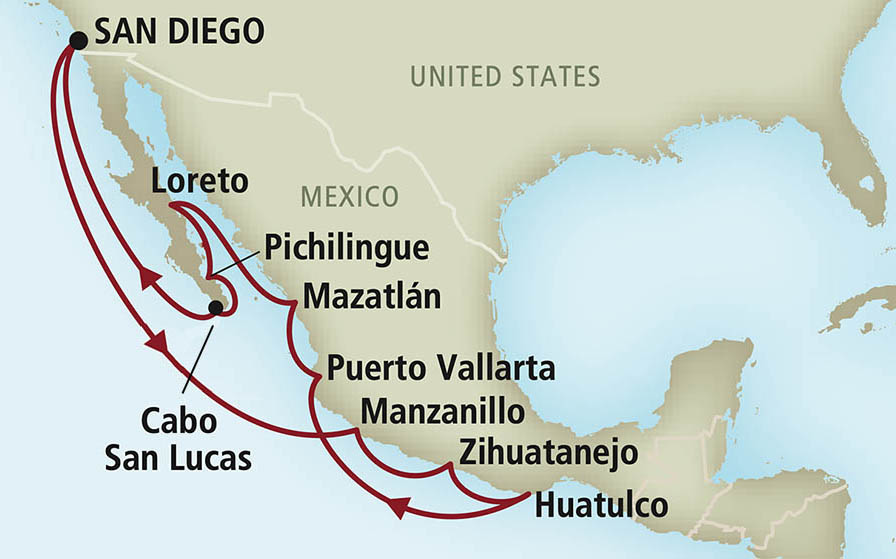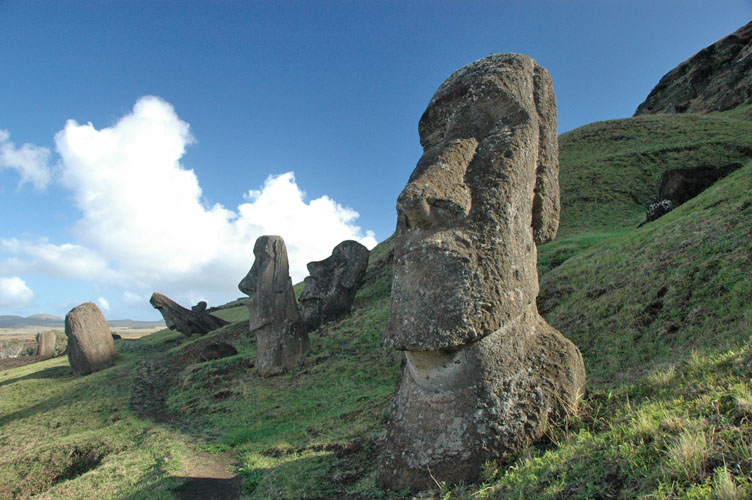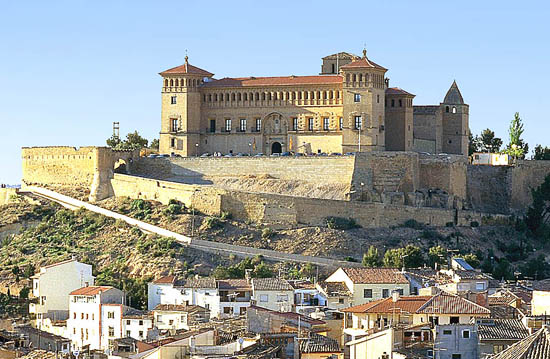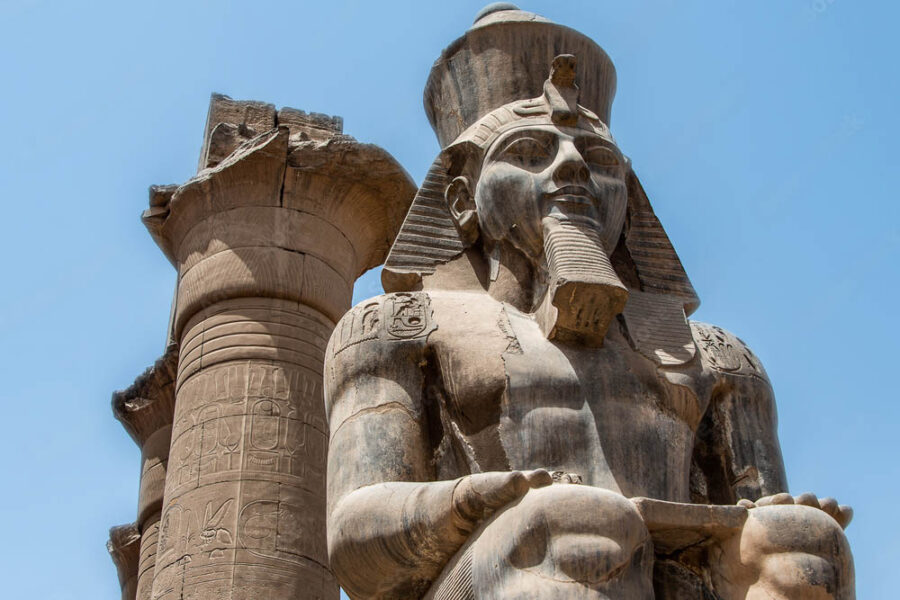 ---
To stay informed of current and future tours, please enter your email address in the space below.
Travel with the Leader in Astronomy-themed Tours

At Sky & Telescope, we have a passion for astronomy, and we want to share it with you in as many ways as possible — including bringing you with us on astronomy tours around the world!

Sometimes we board a ship or fly to Africa to see a solar eclipse. Other times we travel to polar countries to see the Northern Lights, or we follow in the footsteps of Galileo across Italy. "Exciting destinations" isn't just a buzzword when it comes to astronomy travel, because our aim is to take you to destinations that are thrilling both above and below the sky line.

Each trip offers expert English-speaking tour leaders and local guides, deluxe accommodations, and delectable regional cuisine (with most meals included). And a Sky & Telescope editor will be traveling with you to answer your astronomy questions and to help make sure everything runs smoothly.

So click on any of the summaries above to find detailed information for our current portfolio of "astro-adventures."