Have you ever seen a total solar eclipse? Or the Northern Lights? How about the treasures of the Southern Hemisphere sky? At Sky & Telescope, we have a passion for astronomy, and we want to share it with you in as many ways as possible — including bringing you with us on astronomy tours around the world!
Sometimes we board a ship or fly to Africa to see a solar eclipse. Other times we travel to polar countries to see the Northern Lights. "Exciting destinations" isn't just a buzz word when it comes to astronomy travel, because our aim is to take you to destinations that are thrilling both above and below the sky line. Here you'll find information on our current vacation packages. Each trip has a Sky & Telescope editor traveling with you to answer your astronomy questions and to make sure everything runs smoothly.
Listed below are summaries for upcoming Sky & Telescope tours. Click on a tour's headline for itineraries, prices, and other information.
Clear skies and happy travels!
---
---
---
Join leading amateur astronomer and astronomy author Stephen James O'Meara for an unforgettable experience in the heart of southern Africa in July 2021. Undertake daytime safaris to see lions, elephants, giraffes, hippos — all the large, charismatic wildlife you'd expect from a classic African safari — and at night view the incomparable southern sky, including the Magellanic Clouds, Tarantula Nebula, Eta Carinae, and other celestial wonders rarely or never seen from the Northern Hemisphere. For details, see our itinerary.
---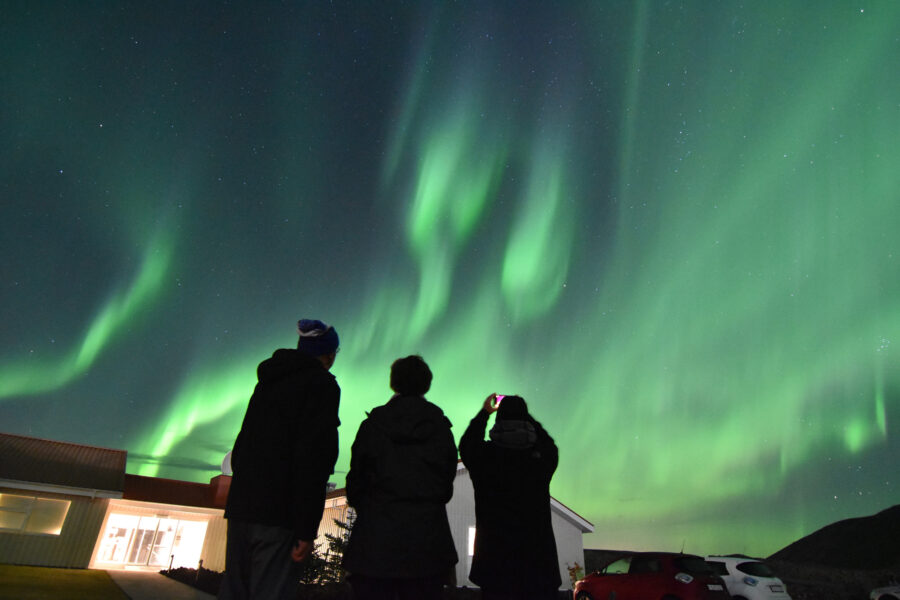 Join Sky & Telescope and Spears Travel for the 7th edition of our highly popular one-week tour of Iceland — and the chance to see the Northern Lights! With S&T and Spears tour leaders, plus a highly knowledgeable, English-speaking Icelandic guide, we'll explore this fascinating island's unique culture and geology during the day. Each night we'll then venture into dark areas away from city lights to seek out Iceland's breathtaking aurora borealis — an awe-inspiring spectacle not to be missed. New this year: an optional day-long tour of the magnificent, glacier-capped Snæfellsnes peninsula! For a full description of the itinerary, click here.
---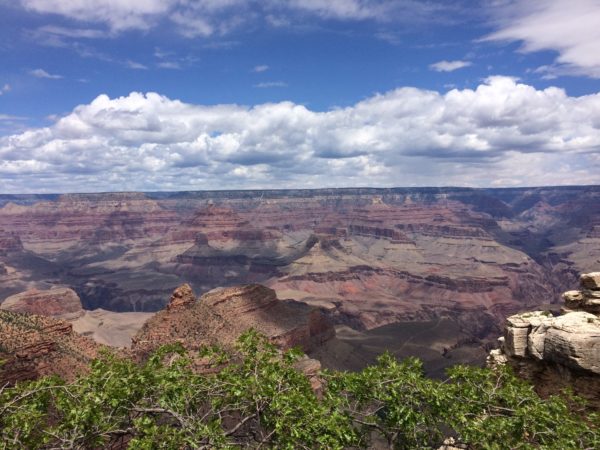 You're in for an adventure with Observing Editor Diana Hannikainen as you tour great American observatories, visit Meteor Crater, and even go stargazing at the gorgeous Grand Canyon! Our journey will take us to sites of historical importance, including the Lowell, Palomar, and Lick Observatories, as well as sites of scientific significance, like Meteor Crater, that will take your breath away. For full details and info on how to book the tour, see the tour itinerary.
---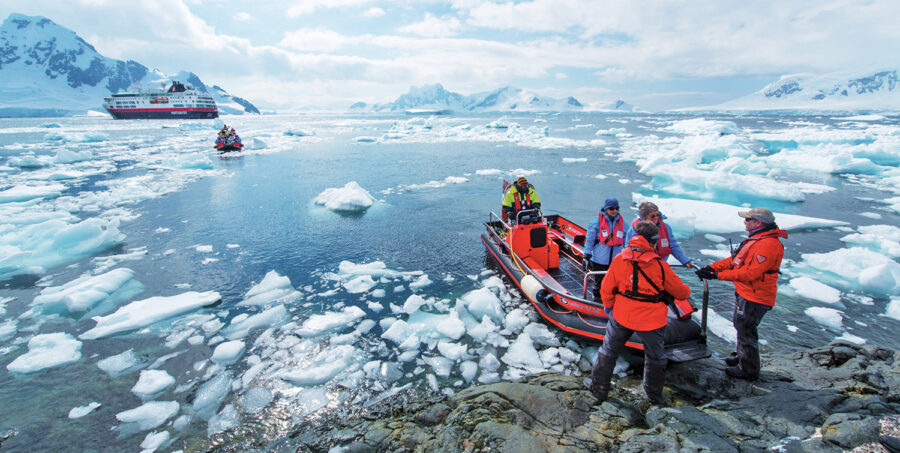 If you're a "go big or go home" kind of traveler, then you'll want to check out Sky & Telescope's 17-day expedition for the total solar eclipse on December 4, 2021 — a rare opportunity! During our cruise, you'll gaze on Chilean fjords and glaciers, sail the legendary Drake Passage, visit the Falkland Islands, and explore Antarctica firsthand — with its ice and barren rock under your feet! World-renowned science experts will share their knowledge of oceanography, marine biology, and astronomy while we're at sea. Then we'll revel in totality for an estimated 1m 7s as our ship visits the South Orkney Islands. For more details and a link to book the tour, see our itinerary.
---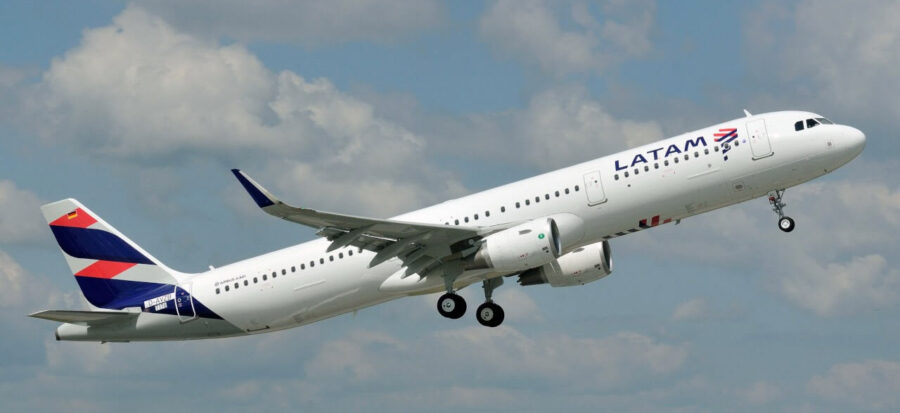 Total solar eclipses are amazing enough, but can you imagine seeing 1¾ minutes of totality just after sunrise from an altitude of 38,000 feet? That's what awaits you on December 4, 2021, aboard Sky & Telescope's specially chartered aircraft. Opportunities to view this eclipse from sea level are limited, but the clouds below won't matter from our high-altitude view from a point east of Tierra del Fuego, off the tip of South America. Join sightseeing excursions to maximize your enjoyment of this remote but starkly beautiful setting. Check out the full details of our 2021 eclipse flight and sightseeing tour.
---
NOTE: This tour was originally scheduled for May 2021 but has been postponed.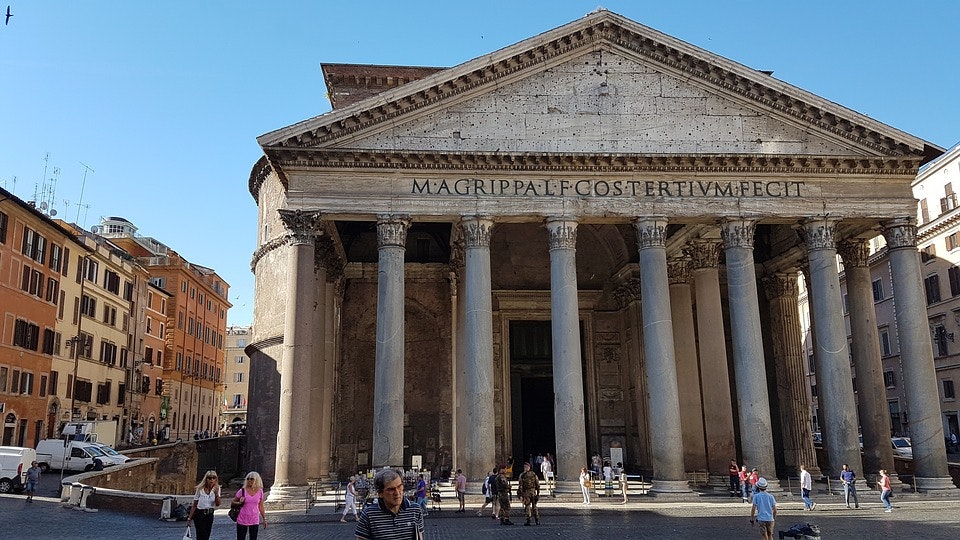 Participate in an unparalleled astronomy tour of Italy in a one-of-a-kind opportunity, where you'll experience this beautiful country as an astronomy enthusiast. Explore the culture and history of this beautiful country — from the heart of Rome to the hills of Tuscany and the Veneto — in luxury and comfort during a 10-day tour. For full details and a link to book the tour, see our itinerary.