See the total solar eclipse on December 4, 2021, just after sunrise from cloud-free skies on our specially-chartered aircraft.
"Umbraphiles" worldwide are all eager to see the total solar eclipse on December 4, 2021, but the opportunities for viewing it will be extremely limited. For one thing, totality occurs deep in the Southern Hemisphere, crossing remote parts of Antarctica and the southernmost Pacific and Atlantic Oceans. In fact, as shown at right, the weather prospects generally aren't great from ground level — unless you're a penguin! But the clouds below won't matter from our high-altitude view east of Tierra del Fuego, off the tip of South America. Can you imagine seeing 1¾ minutes of totality just after sunrise? That's what awaits you aboard
Sky & Telescope's
specially chartered aircraft. Dr. Glenn Schneider, the unrivaled master of airborne eclipse intercepts, has already computed the "where" and "when" for our flight.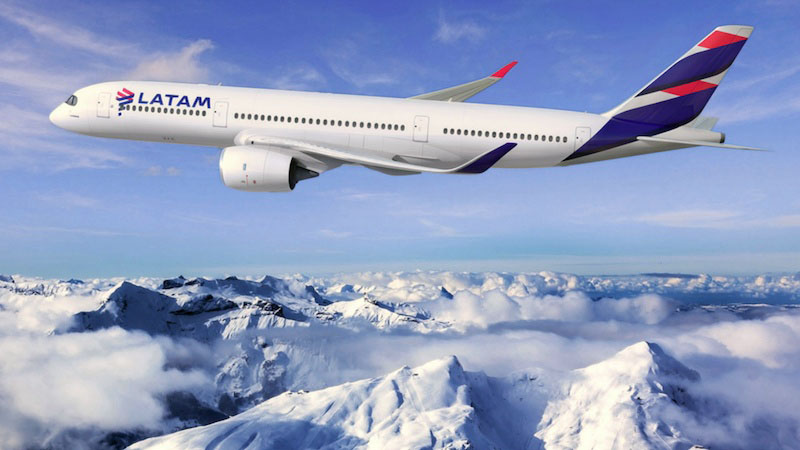 Even better, the eclipse occurs during austral summer, and we're planning wonderful sightseeing excursions to maximize your enjoyment of this remote but starkly beautiful part of the world. We're working hard to finalize plans for this amazing trip, so bookmark this web page and check back soon to get all the details!