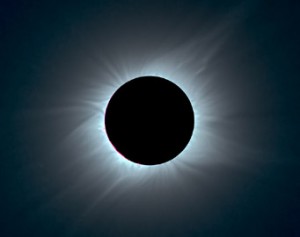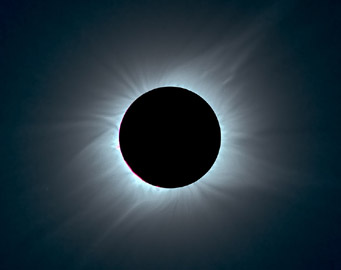 In partnership with InSight Cruises, Sky & Telescope offers you a golden opportunity to witness the spectacular beauty of the March 9, 2016 total solar eclipse in the western Pacific aboard the Holland America liner ms Volendam.
Join former S&T Editor in Chief Bob Naeye, former Australian S&T Editor in Chief Greg Bryant, University of Hawaii astronomer David Tholen, and geologist Dr. Michael Wysession aboard the ship, where you'll absorb a program of talks about astronomy and science to stimulate your brain. Plus, we'll give you must-do tips and tricks on how to view and photograph the eclipse.
An Indonesian Cruise
The cruise starts and ends in the great port city of Singapore, one of Asia's crown jewels. We'll sail through the Indonesian archipelago, making ports of call in choice destinations such as Jakarta, Komodo, Lombok, and Bali. We'll explore Indonesia's legendary cultures, see stunning natural beauty, and sample the island nation's traditional cuisines.
The cruise runs from March 1 to 17, 2016, although you can join the group after we depart from Singapore, or leave early, when the ship stops in Bali on March13th. We'll witness the March 9th eclipse in the Makassar Strait, between the islands of Borneo and Sulawesi. Weather permitting, our ship will be positioned right on the eclipse centerline, where we will enjoy 2 minutes and 45.5 seconds of totality — plenty of time to take great photos.
Surround yourself with the surreal beauty of nature's greatest celestial spectacle. Share your experiences with other amateur astronomers and eclipse chasers. Explore one of the world's most populous, hospitable, and unique nations.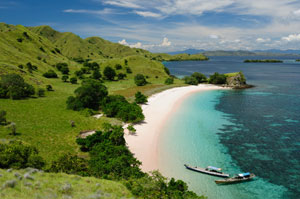 Visit the Insight Cruises page for:
Find out how to book your tour today — this eclipse cruise will provide memories to last a lifetime!