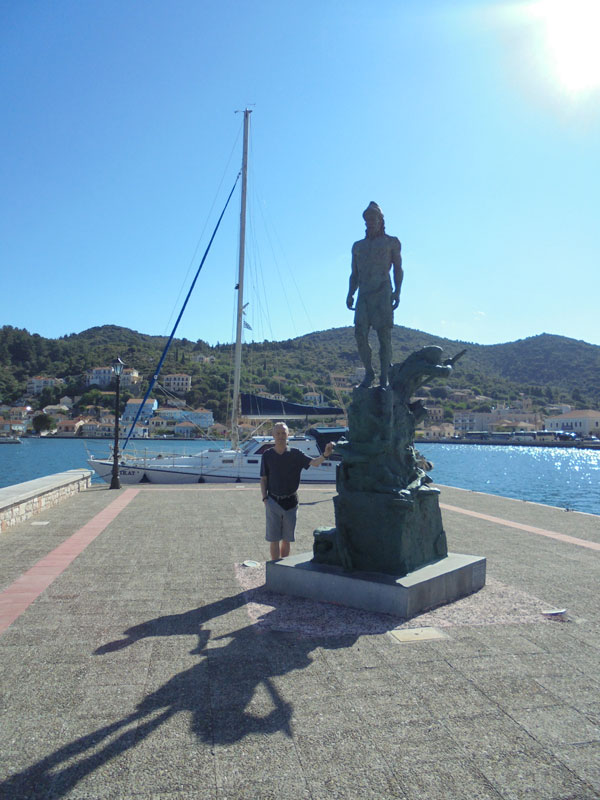 During my May 2017 trip to Kefalonia I had the chance to visit the neighboring island of Ithaca.
Because of my interest in astronomy and general knowledge of the epic Trojan War story of Odysseus, I was intrigued to discover that an eclipse coincided with Odysseus' return to Ithaca, his homeland, following his involvement in the legendary 10-year Trojan War and his further 10-year struggle home. Homer scribed accounts of Odysseus using star constellation pointers as an aid to navigate his challenging sail back home after the Trojan War. The Odyssey is the first ever account of its kind of a human interaction 3000 years ago using astronomy as an aid in sea navigation by the stars. See sky map below.
Odysseus' epic, originally part of Ancient Greece's oral tradition, was put into written form between 750 and 650 B.C. It is one of the oldest surviving works of Ancient Greek literature. Over the millennia, it has undergone several delicate restoration processes, enabling modern day researchers to study the text.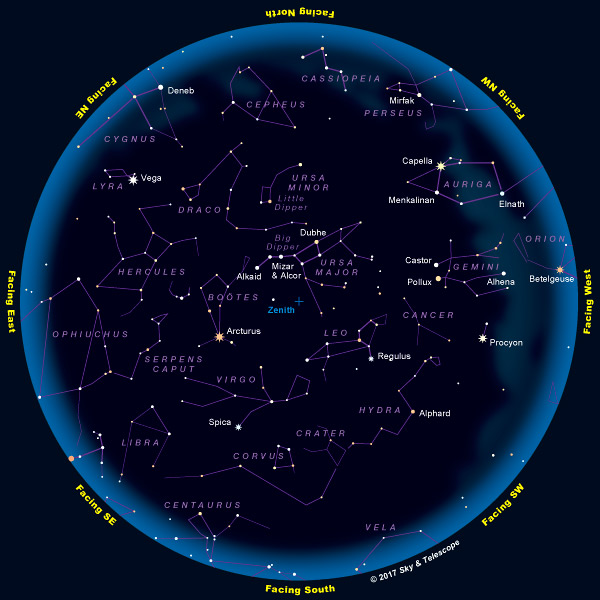 NASA collaborating with archaeometry researchers has deciphered Homer's legendary Odyssey using the scripted poems to interpret the meanings non just in an ancient mythological setting, but also in a modern astronomical context. Their efforts have narrowed down that the eclipse mentioned in the Odyssey was an autumn annular eclipse that occurred on October 30, 1207 B.C.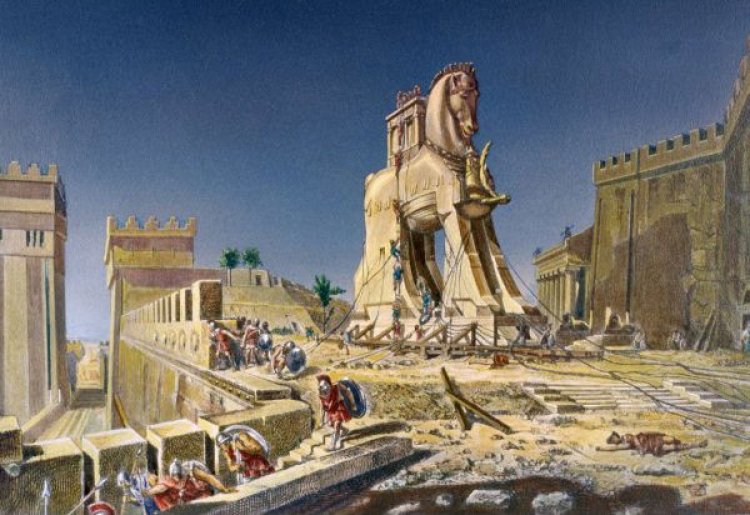 Homer, using lunar and solar calendars and his knowledge of the motions of celestial objects, predicted eclipses. The timing of a New Moon event is also included in the Odyssey, adding credence to the idea that Odysseus's vengeful act — slaying his wife Penelope's suitors — occurred during the darkening phases of the eclipse.
This ancient eclipse research has also established that the epic Trojan War commenced in 1227 B.C. and culminated in 1217 B.C.
For the reader's further exploration, books 20 to 22 of the Odyssey contain references to the eclipse.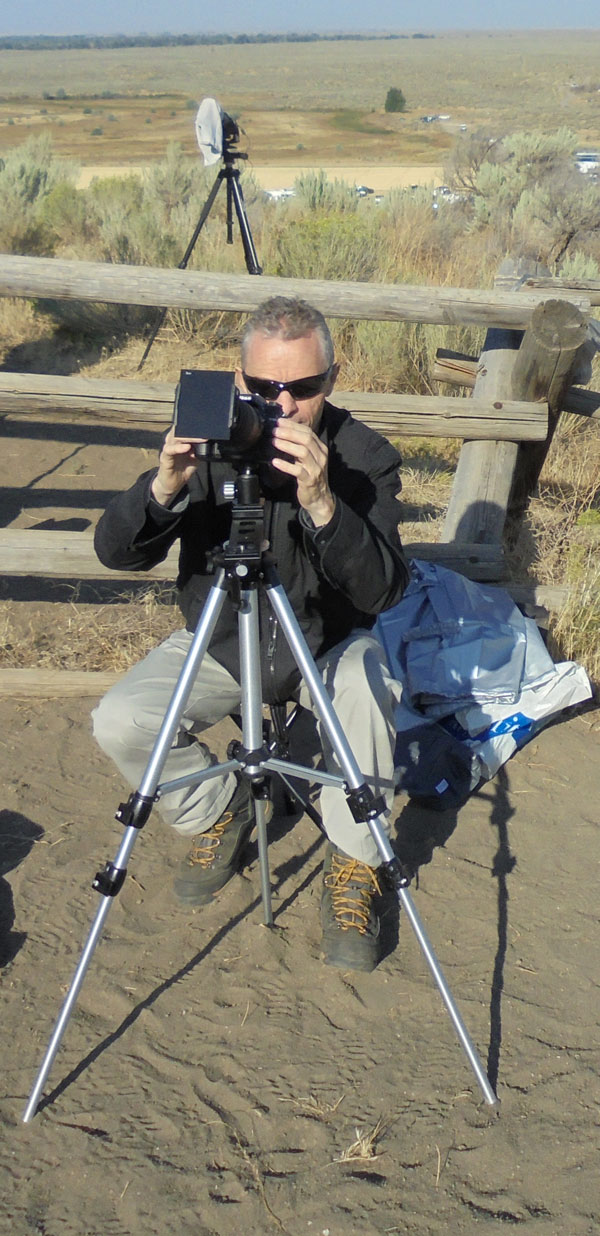 I have been very lucky and chased to date seven total solar eclipses round the world — most recently, I experienced the USA total solar eclipse at Menan Buttes near Idaho Falls on August 21, 2017, bringing with me a further perspective in an ancient reflective way.
Menan Buttes, a National Natural Landmark, are comprised of the North and South Menan Buttes — two of the world's largest dormant volcanic tuff cones, which stand at an elevation of 5,619 feet.
This was a magnificent area where the panoramic landscape encompassed viewers. My priority was to find a sparsely populated location. As this hostile environment is home to many species of wildlife, including the Western rattlesnake, care had to be taken when selecting a viewing spot.
As the Sun's rays succumbed to the transiting Moon, it was if we were being transcended into a different universe. Everyone viewing was absorbed in the astronomical spectacle. Then, at the moment of totality, euphoria gripped us all.
I think it is apt to say we can be sure in the time of Odysseus, civilizations would also be in awe of an eclipse.