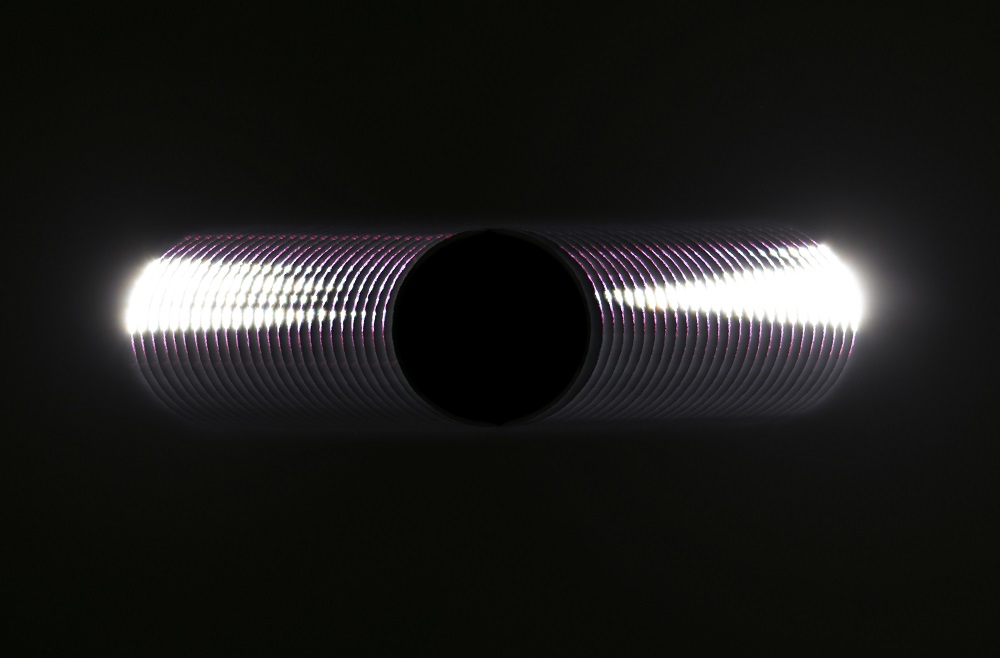 Photographer:
luckwlt
Location of Photo:
Eastern Shore of Puclaro Dam near Vicuna Chile
Date/Time of photo:
July 2nd 2019 16:38
Equipment:
FS60 CB telescope at 600mm f/10
Description:
In this photo, the Baily's beads at the right side was taken before the total solar eclipse and the left side one was got after the total solar eclipse. I recorded the changes in Baily's beads. The changes at the beginning or ending lasted about ten seconds. In addition, the red color solar prominence near the sun is clearly visible.
Website: