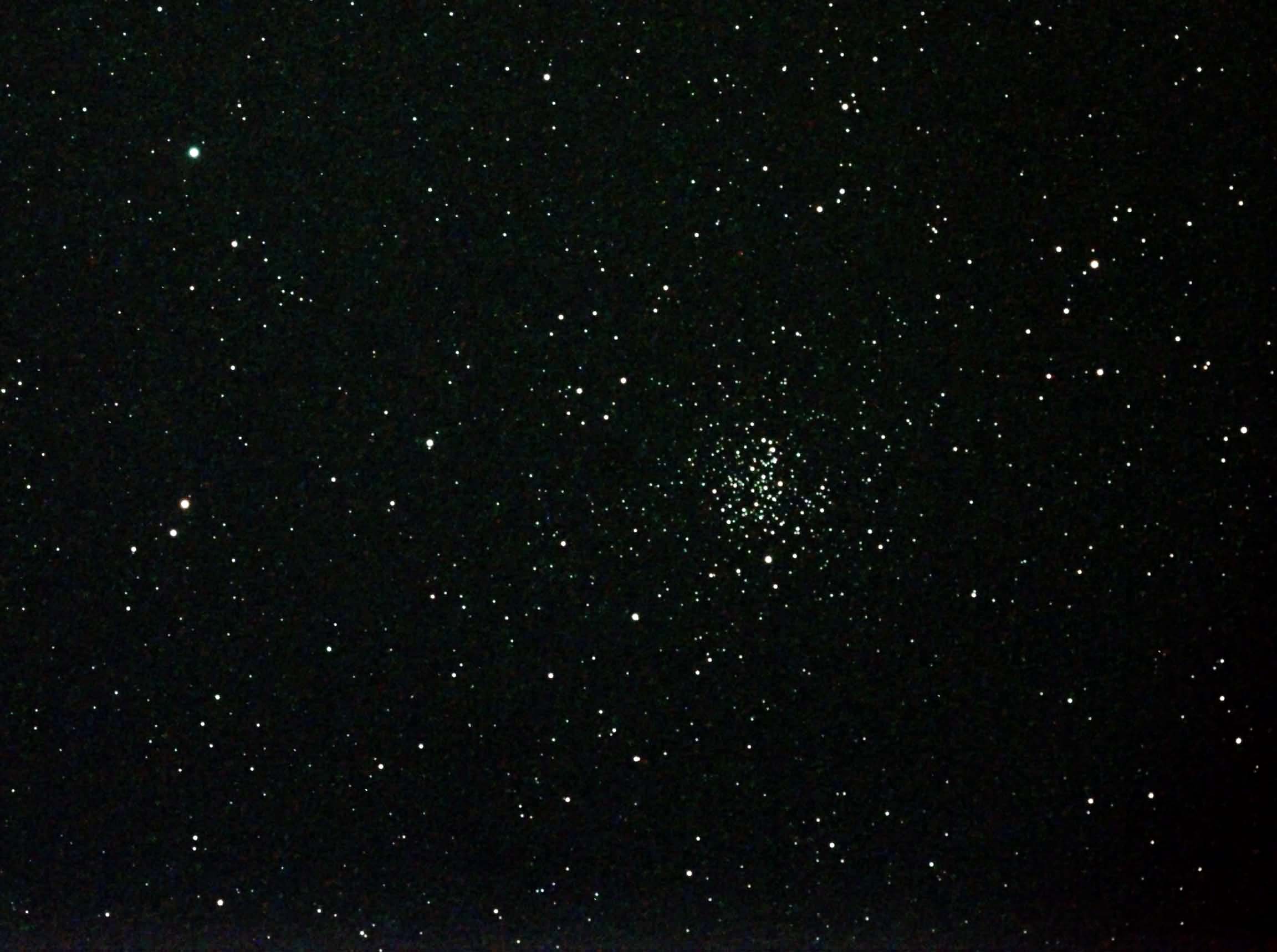 Photographer:
albert poncedeleon
Location of Photo:
carbondale, IL
Date/Time of photo:
january 11, 2022; 9:15 pm
Equipment:
61 mm triplet sharpstar; ioptron ZEQ25GT; zwo294mc camera
Description:
This is another nice visual cluster in Cancer. Sits at the bottom at the constellation. It is also called King Cobra cluster. Its estimated age ranges between 3.2 and 5 billion years (quite a range). It is about 2,900 LY from earth. Its apparent magnitude is 6.1 it shines brightly through a 130mm newtonian reflector, and very clear in even smaller telescopes, like 80mm and 70mm refractors. Info source mainly Wikipedi.