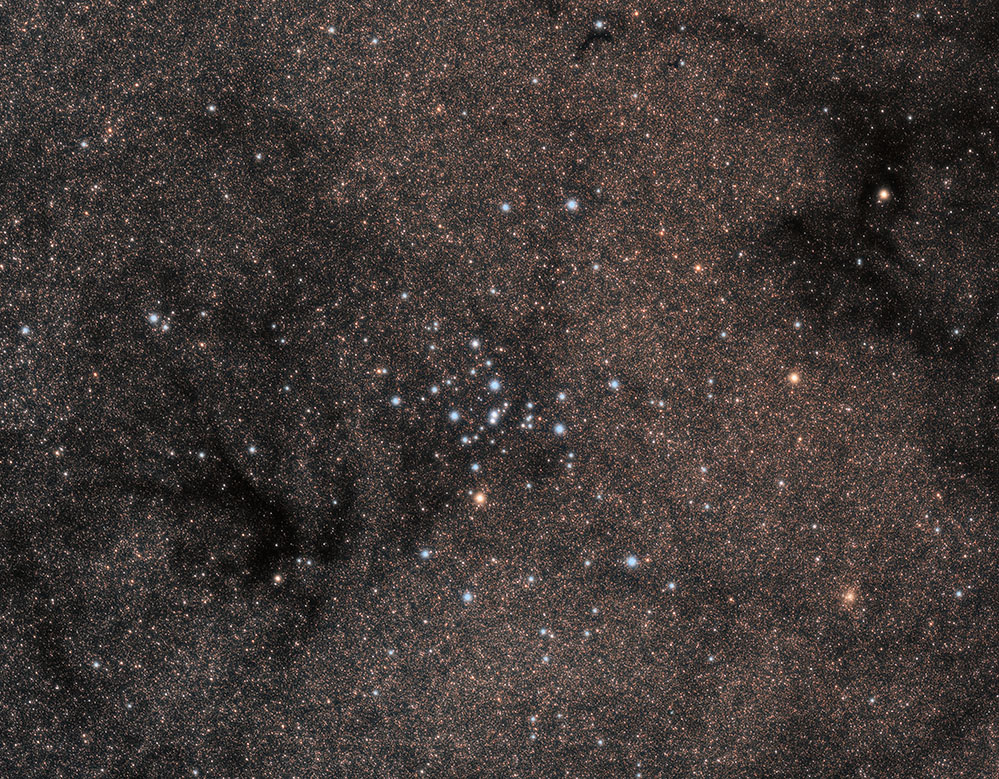 Photographer:
FERNANDO MENEZES
Location of Photo:
Location: Jales - SP - Brazil
Date/Time of photo:
03/08/2021
Equipment:
EQUIPMENT: ZWO ASI 6200MC COLED Esprit 150mm Mount CEM60 110x 100'' exposure
Description:
It is in the work of the Greek scientist Ptolemy, citing the work of Hipparchus, that the 48 constellations that became known as the classical constellations appear. All but one of them are still part of the current list of official constellations of the 88 constellations recognized by the international astronomical union. The Ptolemy's Cluster (Messier 7, NGC 6475) is an open cluster of stars in the constellation Scorpio, named after Ptolemy was the first to observe it.
Website: