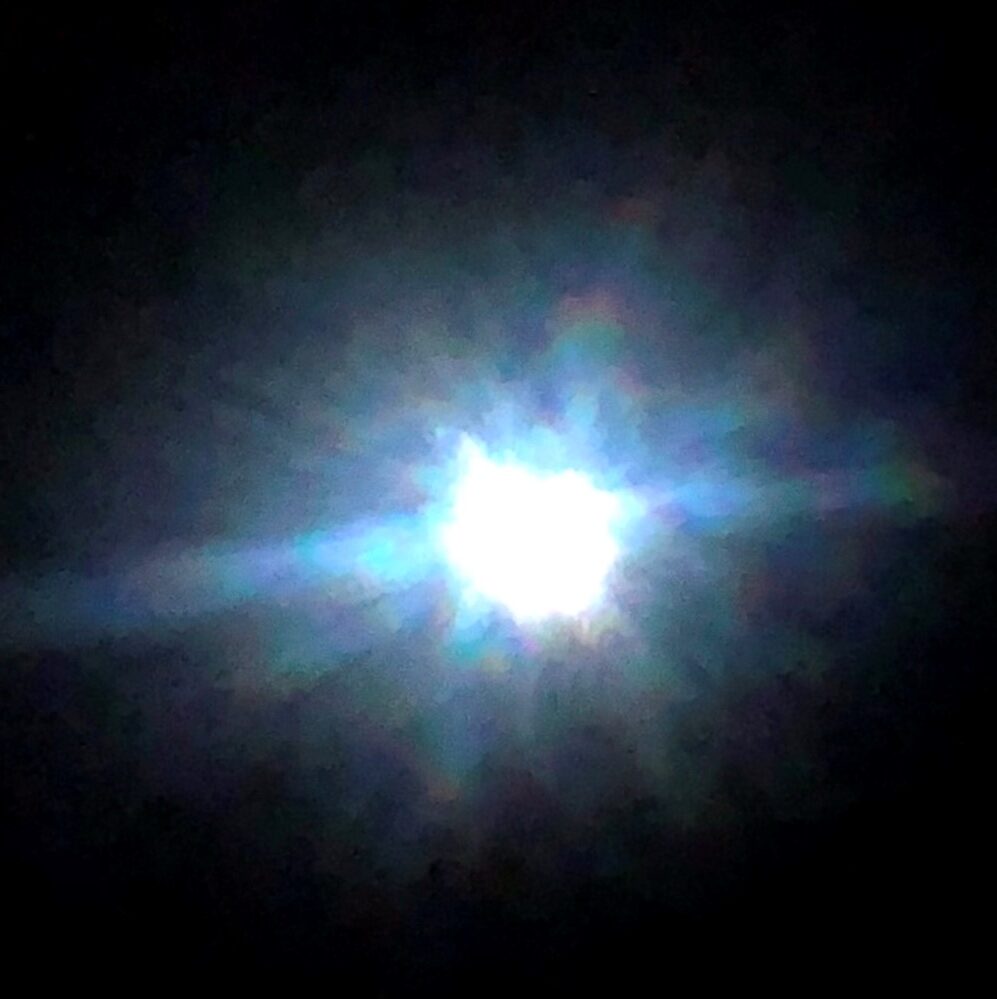 Photographer:
AMAGRI
Email:
Location of Photo:
São Paulo - Brazil - Coodinates: 23º37'23''S 46º39'54''W
Date/Time of photo:
April 29, 2020 - 23:13 UTC
Equipment:
Telescope: Celestron Nexstar SE 8'' - Eyepiece: Meade Series 5000 1.25-Inch Xtreme Wide Angle 5.5 mm - Smartphone Adapter: Orion SteadyPix Quick - Mobile: Iphone 8 Plus
Description:
I am a subscriber to sky & telescope magazine and I was reading the article in the March, 2020 issue of Celestial Calendar about Sirius-ly and decided to try to take a picture of Sirius B following the advice of the article. I don't have a good equipment for astrophotography but I decided to try using my mobile Iphone 8 Plus and I believe I managed to take a picture of Sirius B in the same position described in the article. I would like that you (if possible the author of the article) confirm if I really managed to take the photo of Srius B. Thank you.