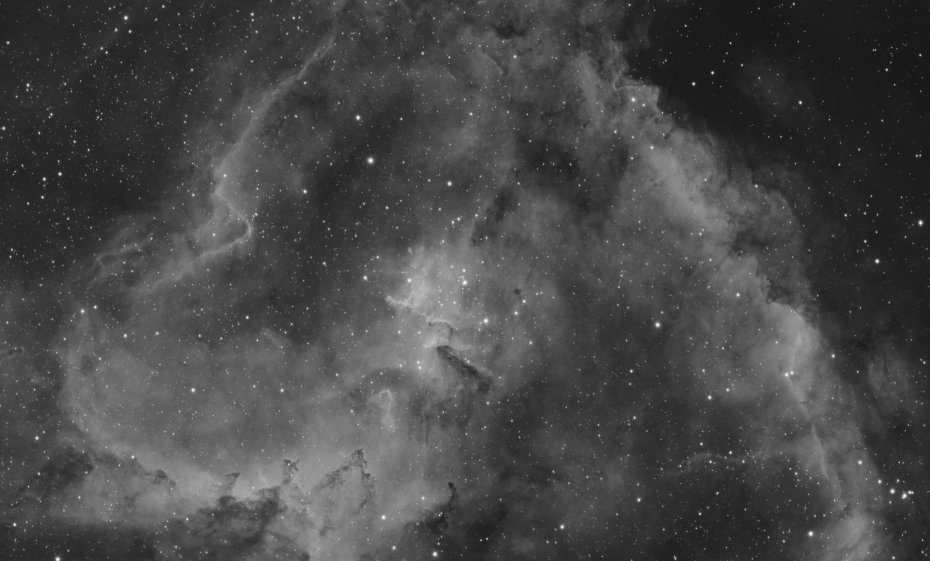 Photographer:
Wesley Creech
Location of Photo:
This image is the result of 6 different imaging sessions spanning across 4 different locations between New Mexico and Texas. Dark skies, city skies and bright moon skies.
Date/Time of photo:
Taken between December 20, 2018 and January 4, 2019 across 6 different nights
Equipment:
I used a ZWO ASI183MM-Pro through an Astro-Tech 65mm Quadruplet Refractor
Description:
I took some time while working in Southeast NM to start imaging with my new monochrome cmos camera and ended up finally finishing it at 10 hours exposure time the next year! I travel for work with my astrophography gear sometimes I can only image 3-4 hours at a time which makes things pretty challenging when having to orient the camera to continue a project night after night.
Website: