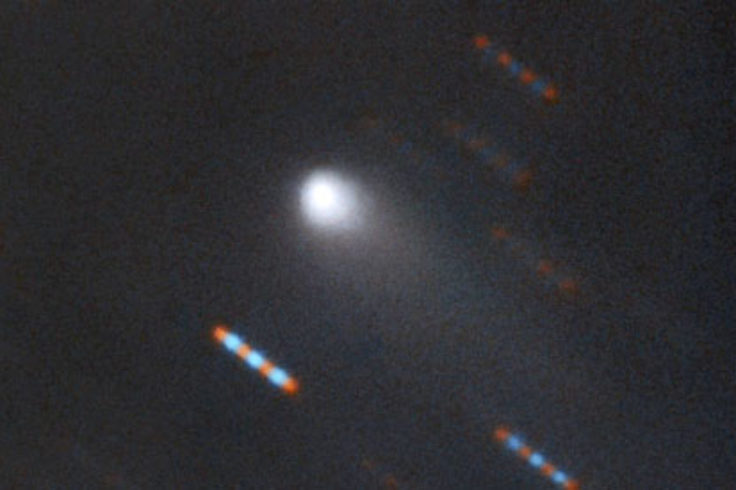 Explore the Night with Bob King
Only the second object thus far to visit the solar system from interstellar space, Comet Borisov is expected to reach perihelion in December. What can we see now?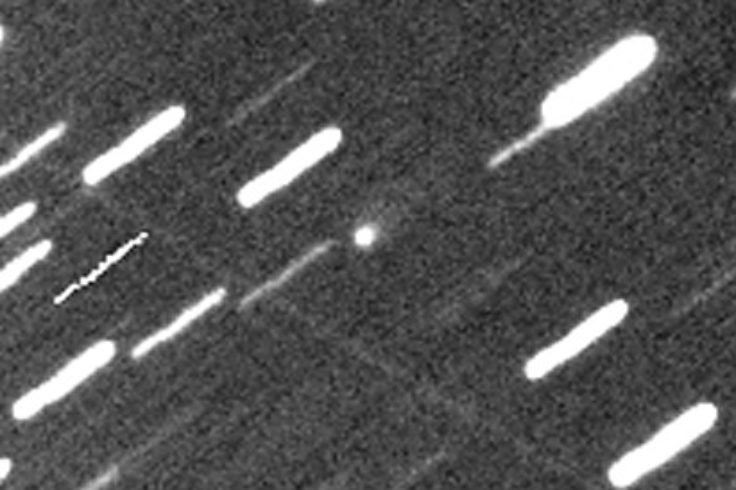 An amateur astronomer has discovered a comet that might be the second interstellar visitor after 'Oumuamua — and it's heading for its closest approach to the Sun late this year.