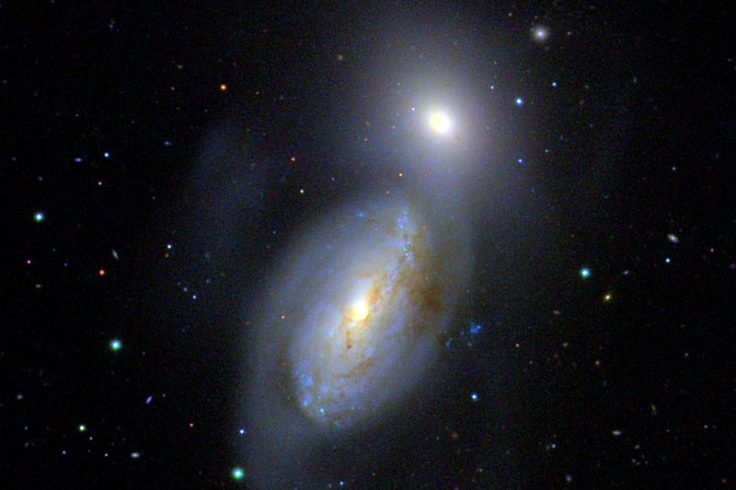 Cold weather keeping you inside at night? Limit your time outdoors and make the most of your telescope time with these easy-to-find deep-sky gems.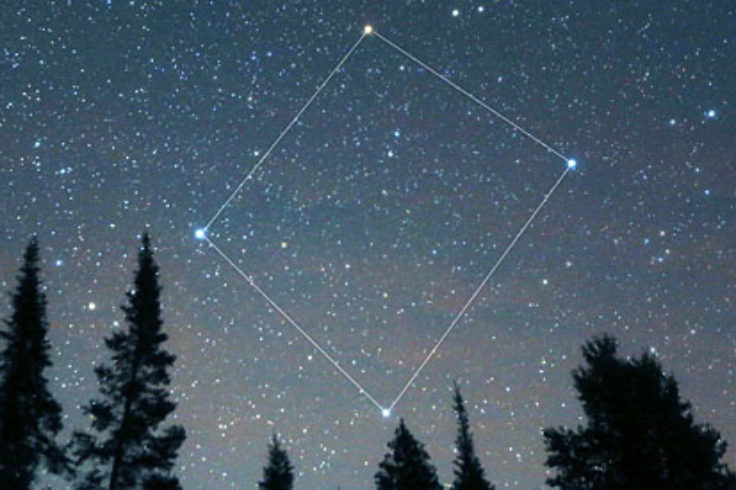 We return to Pegasus, but this time with a telescope to find a grab-bag of overlooked deep-sky treasures.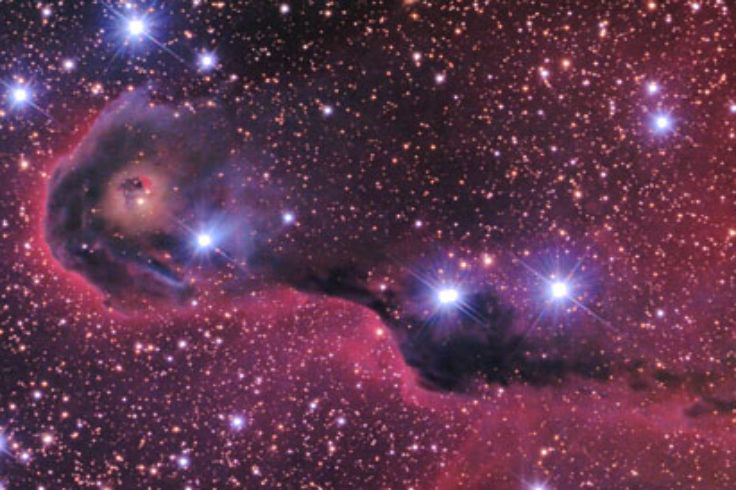 Cepheus, the King, has hidden his treasure well but not so much that curious amateurs can't find more than enough to stuff their pockets.