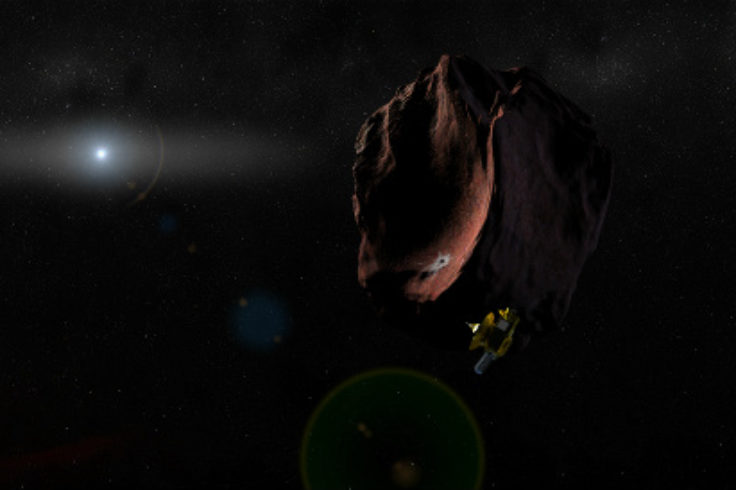 Alan Stern, principal investigator of NASA's New Horizons mission, gives a detailed preview of what the spacecraft will be doing in the days up to, during, and after the impending flyby of the Kuiper Belt Object 2014 MU69.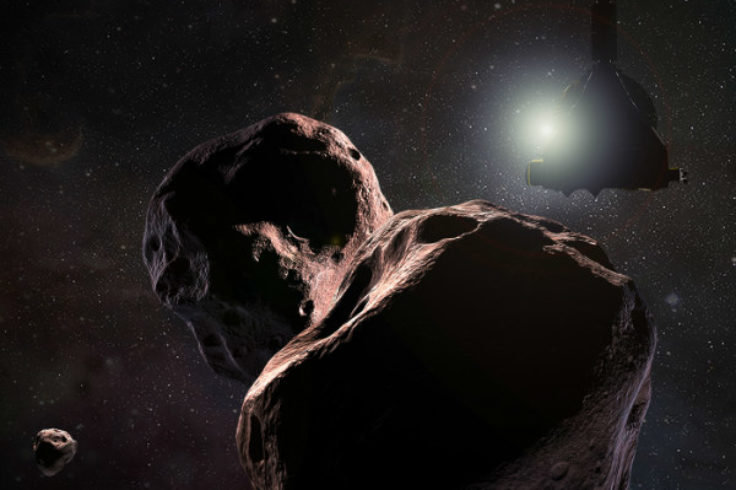 Take a look behind the scenes as the New Horizons team gears up for the historic first flyby of a body in the remote Kuiper Belt, in this first of a four-part series from the mission's Principal Investigator Alan Stern.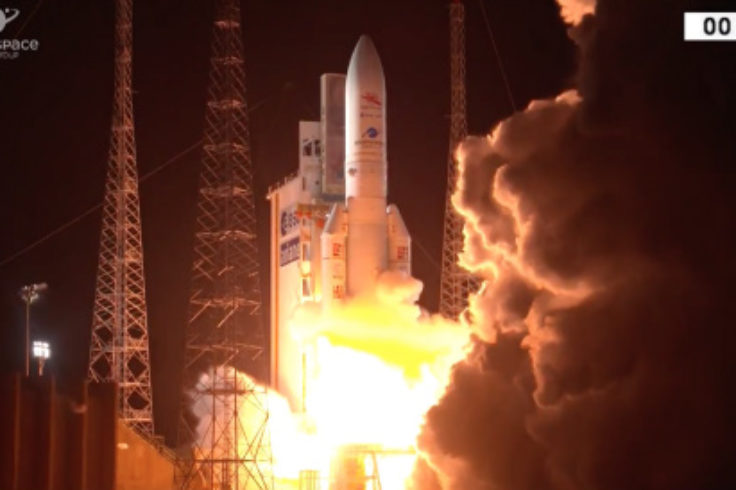 The BepiColombo spacecraft, Europe's first mission to Mercury, rocketed away from Earth to begin its seven-year trek to the innermost planet.