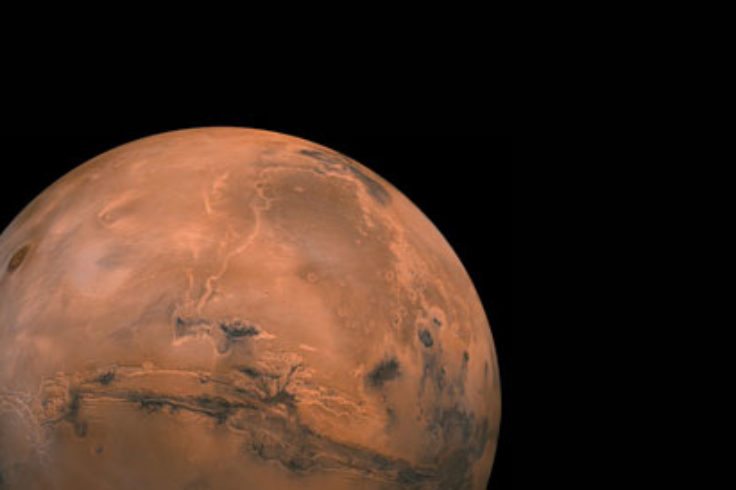 Wonder what to see now that Mars is at its biggest and brightest? Here are expert tips for when, where, and how to look.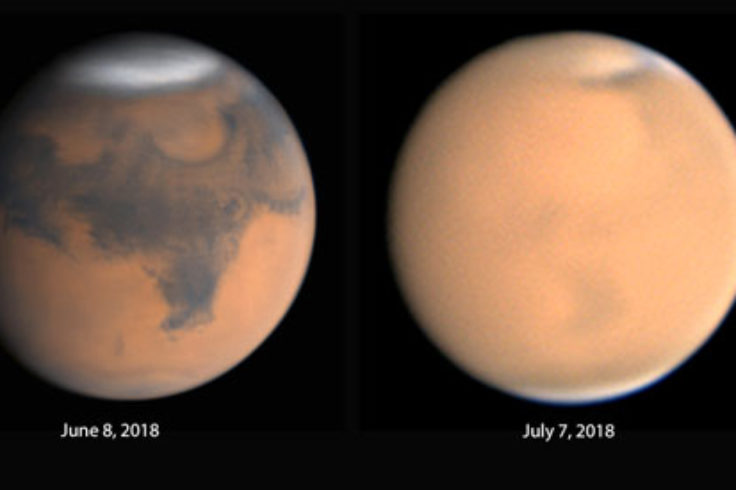 With opposition only weeks away, will the current global dust storm finally break? We look at the prospects.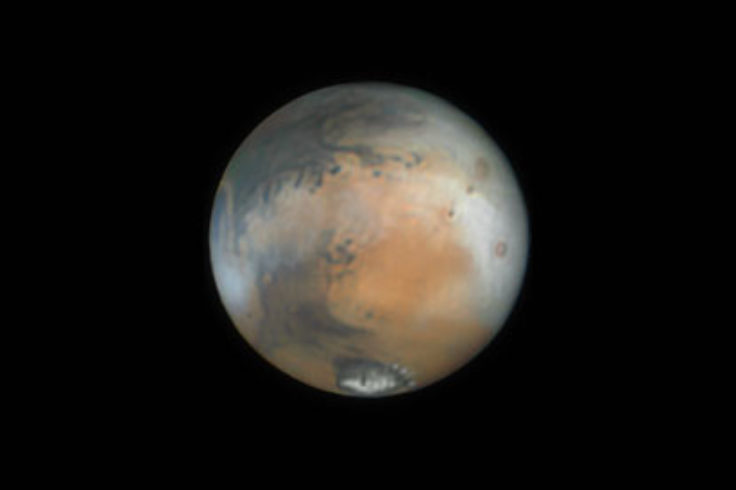 At last, a fine Mars apparition: on May 22nd the Red Planet reaches opposition, shining almost as bright as Jupiter, and the planet makes its closest approach to Earth on May 30th.