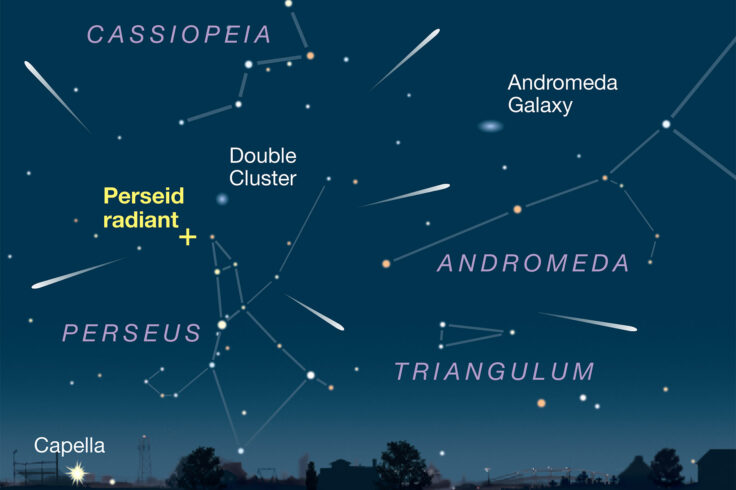 It's August and that means the Perseid meteor shower! One of the year's most beloved celestial events peaks on Wednesday night−Thursday morning, August 11–12.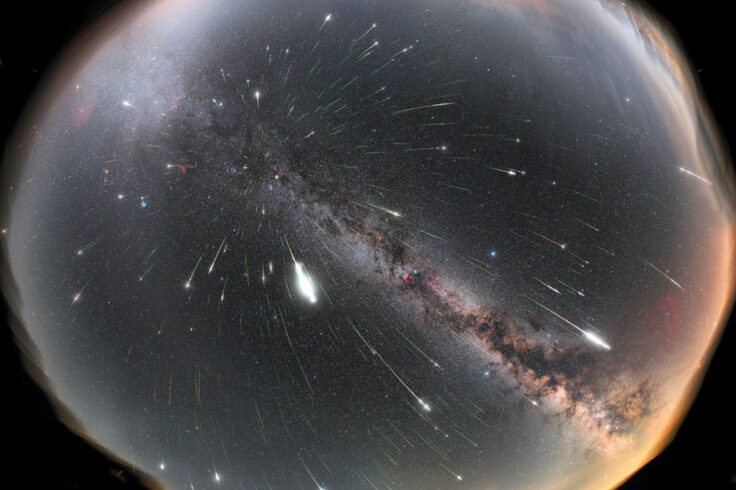 Explore the Night with Bob King
The Perseid meteor shower is like no other. Every August it delivers up to 100 meteors an hour in pleasant weather conducive to getting outside and staying up late. What's more, most kids still aren't in school, making it possible for the entire family to enjoy the event.