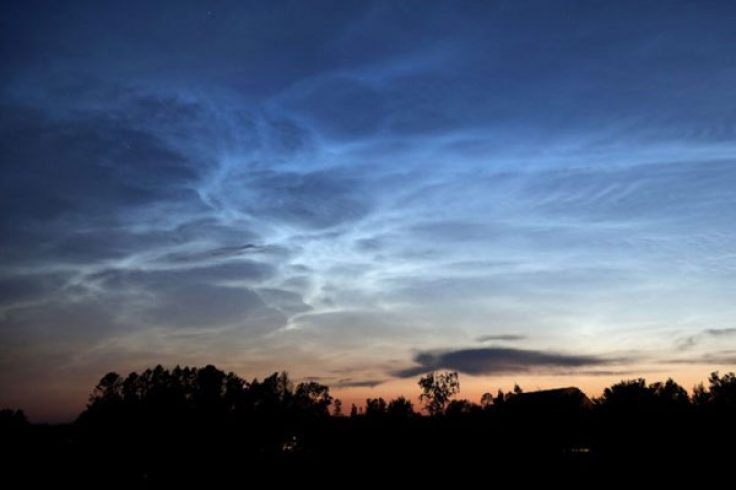 Summer only lasts so long. Like everything, it's transient. That will be our theme as we explore wispy noctilucent clouds, a nova that can't sit still, and a supernova in NGC 5427 in Virgo.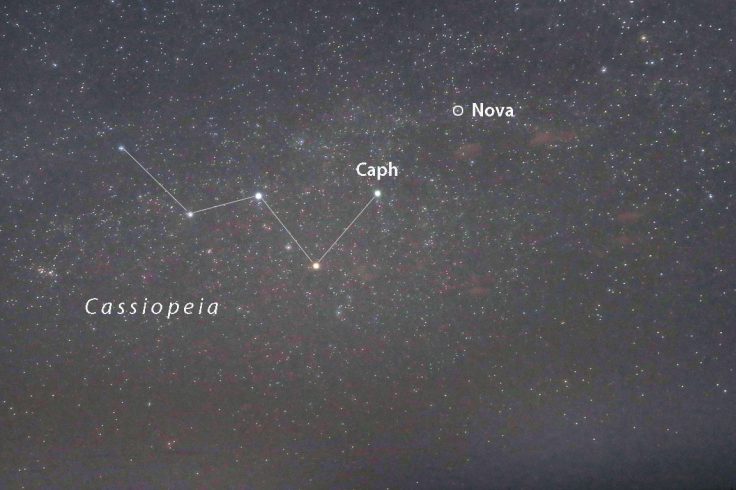 A star in the constellation Cassiopeia that flared into view during mid-March has erupted to naked-eye visibility. Catch it while you can!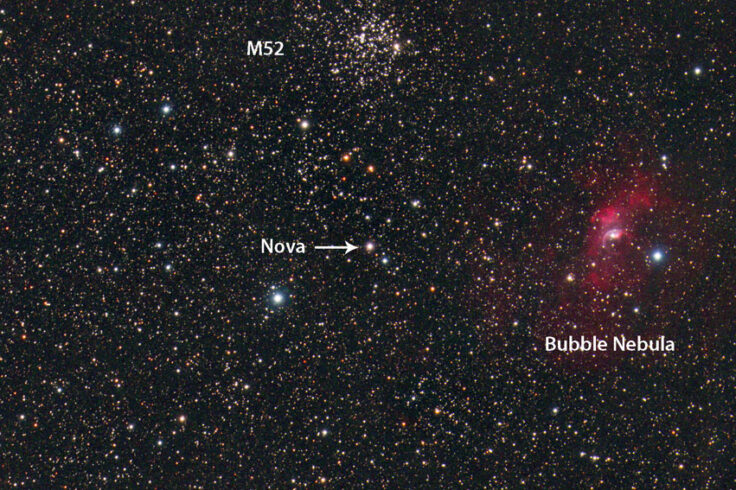 A new nova in Cassiopeia, discovered on March 18th, is bright enough to see in a small telescope.