Oceanside Photo and Telescope
918 Mission Ave., Oceanside, CA 92054
800-483-6287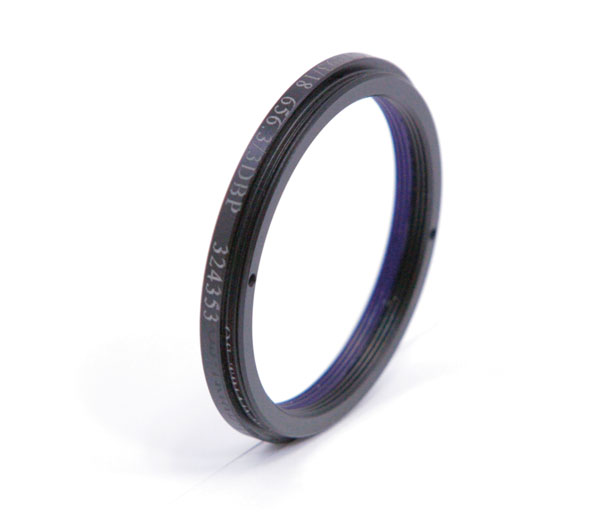 Oceanside Photo and Telescope announces a new filter for astrophotographers. The OPT Triad Tri-band narrowband filter is designed to pass wavelengths centered at 493 and 656.3 nanometers, where emission nebulae produce light, while blocking other wavelengths in the visible spectrum. This permits users to record full-color images from light-polluted skies using DSLR and astronomical CCD or CMOS cameras. The filter is available in 1¼-inch and 2-inch formatted cells for $375 and $775 USD, respectively.
SkyandTelescope.com's New Product Showcase is a reader service featuring innovative equipment and software of interest to amateur astronomers. The descriptions are based largely on information supplied by the manufacturers or distributors. Sky & Telescope assumes no responsibility for the accuracy of vendors statements. For further information contact the manufacturer or distributor. Announcements should be sent to [email protected]. Not all announcements will be listed.