Astro-Physics
11250 Forest Hills Rd.,
Machesney Park, IL 61115
815-282-1513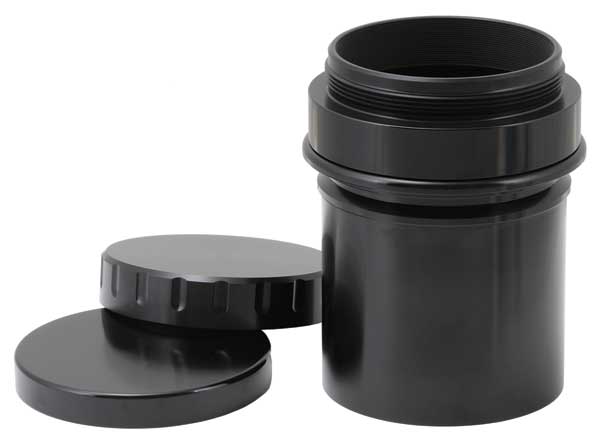 Astro-Physics announces the Quad Telecompressor Corrector ($1,520) for its 130 StarFire GTX and EDFGT telescopes. This large-format 0.72x reducer shortens the focal length of the 130-mm f/6.3 StarFire GTX from 819 to 598 mm (f/4.6), allowing you to record wider expanses of the sky. The four-element Quad TCC fits into the scope's 3.5-inch focuser, producing pinpoint stars across the entire field of a 35-mm sensor, and also works with Telescope Engineering Company (TEC) refractors with additional spacers offered by Astro-Physics.
SkyandTelescope.com's New Product Showcase is a reader service featuring innovative equipment and software of interest to amateur astronomers. The descriptions are based largely on information supplied by the manufacturers or distributors. Sky & Telescope assumes no responsibility for the accuracy of vendors statements. For further information contact the manufacturer or distributor. Announcements should be sent to nps@SkyandTelescope.com. Not all announcements will be listed.