NASA's New Horizons spacecraft has returned high-resolution, richly detailed images of Pluto and its moon Charon, revealing surfaces that are confounding in their complexity.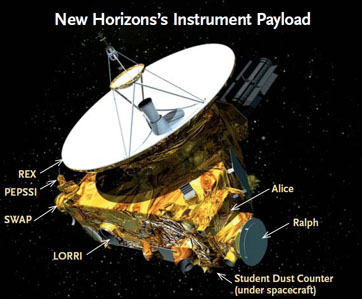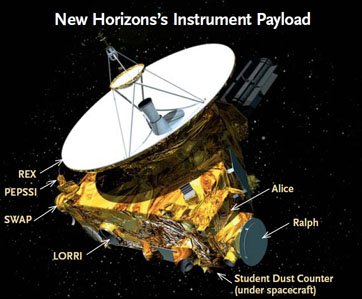 It's been two months since the New Horizons spacecraft zipped by Pluto and its family of moons. Because of the spacecraft's rather small radio antenna, only a handful of images and other data could be returned to Earth during and just after the historic encounter. Then the spacecraft stopped returning images for several weeks while it gathered critical measurements of the solar wind's charged particles and electromagnetic fields.
But the picture pipeline reopened beginning on September 5th, and the project team has released several new images that show even more detail on the surfaces of Pluto and its largest moon, Charon. Some resolve images as small as 400 meters (¼ mile) across. While few researchers expected these dwarf worlds to appear drab, ho-hum spheres randomly pocked with impact craters, planetary scientists have been gobsmacked by the geologic breadth and complexity that each displays.
So feast your eyes on New Horizons' just-released images. Many more like these, along with detailed spectra and other observations, await transmission to Earth. (I can't wait to learn whether the spacecraft succeeded in recording the night side of Pluto illuminated only by feeble light reflected off Charon.) In fact, mission scientists have started making weekly postings of raw, unprocessed views from the spacecraft's Long Range Reconnaissance Imager (LORRI). This week's additions include images of Charon, Nix, and Hydra.
---
Demoted dwarf planet or "King of the Kuiper Belt"? Get to know Pluto (and the New Horizons mission) with the Discover Pluto Collection now available through ShopatSky.